Thanks for applying to Twitter!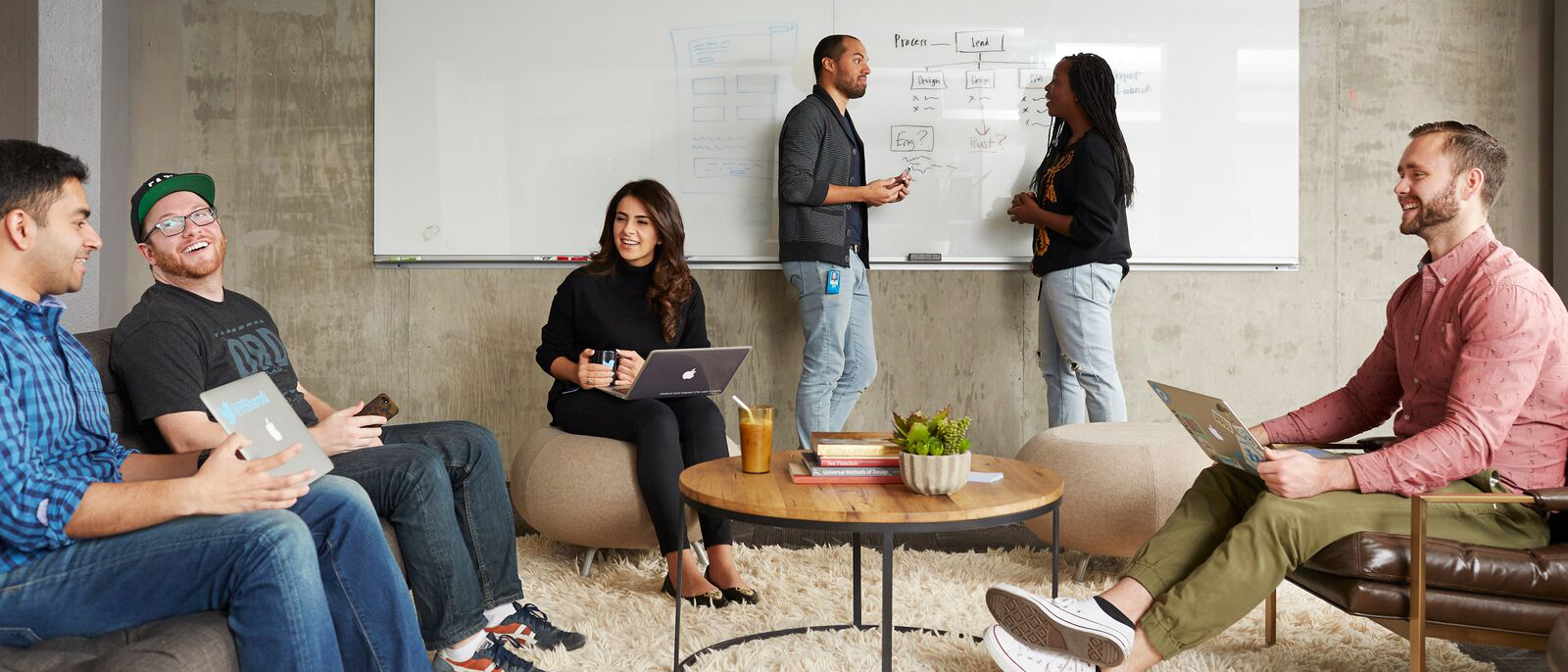 Thank you for your interest in Twitter! We are confirming your application was received & will continuously share your resume with our hiring managers throughout the recruiting season for all our open full-time roles and internship opportunities. If a team is interested in your profile, we will contact you directly. All applicants will know final decisions by March 29, 2019.
Please note, all Twitter Academy applicants must visit t.co/TwitterAcademy19 in order to complete the next step in the application process. Failure to do so will result in an incomplete application.
Important Dates
Application Opens - August 01, 2018
Early Action Deadline - November 04, 2018
Application Closes - March 17, 2019
Final Application Status Communicated - March 29, 2019

Now that you've applied, tweet @TwitterU with #LoveTwitter and tell us why you want to work with us! Also, keep up with the day-to-day life of the @terns and check out our interactive DM bot with @TwitterU for additional FAQ's, student testimonials, and why #DiversityMatters.