Find your voice and learn to use it here
Twitter for students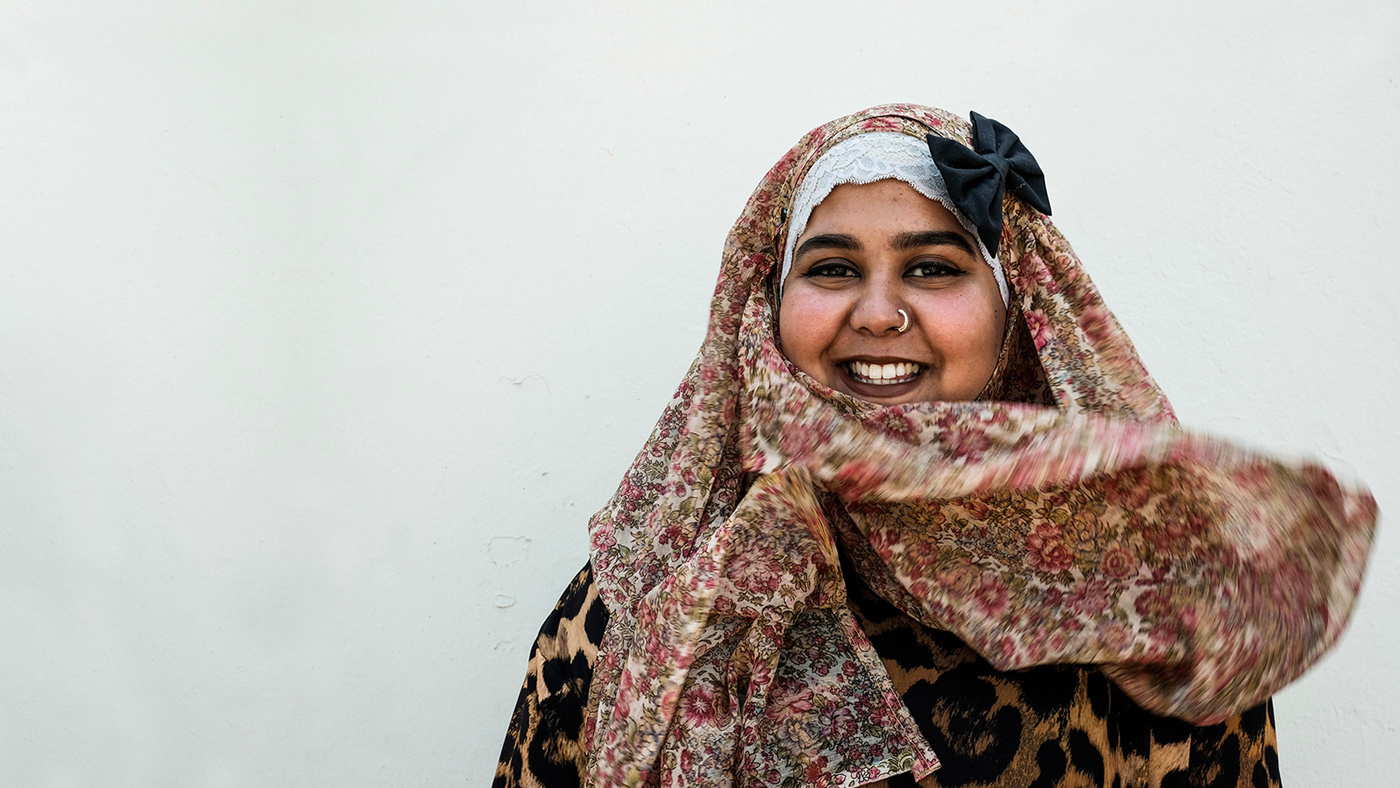 Trying to figure out what's next for your career? Maybe it's Twitter. We're looking for people who are ready to think on their feet, speak their minds, and help bring the power of global conversation to people all over the world.
Interns
#TernUp Your Career
Twitter interns are called "Terns." You can be a Tern in engineering, design, marketing, sales, and more.
What we offer: 12-week fall, spring, or summer internships all over the world

What you get: A manager, mentor, feedback sessions, hands-on projects, and chances to socialize with fellow Terns and Tweeps (that's what we call Twitter employees)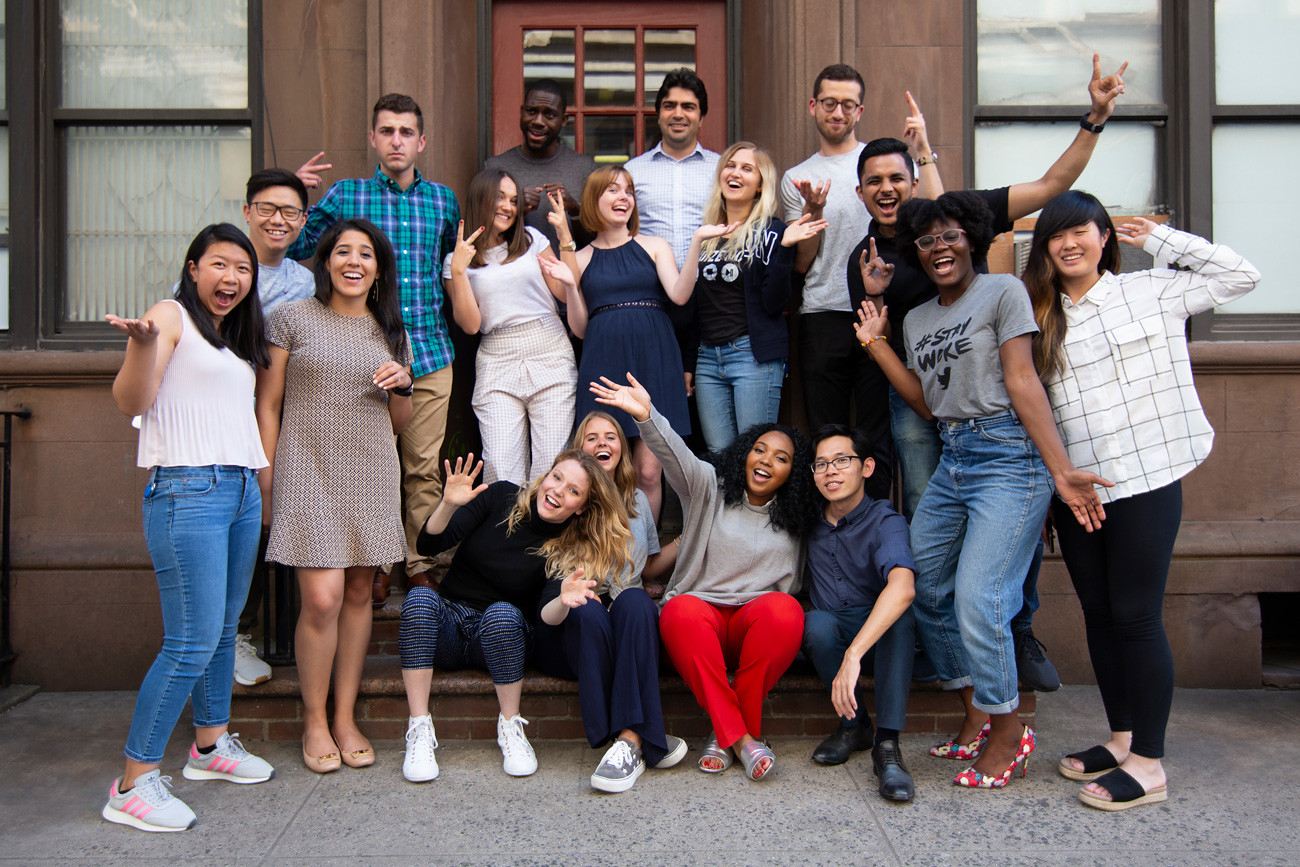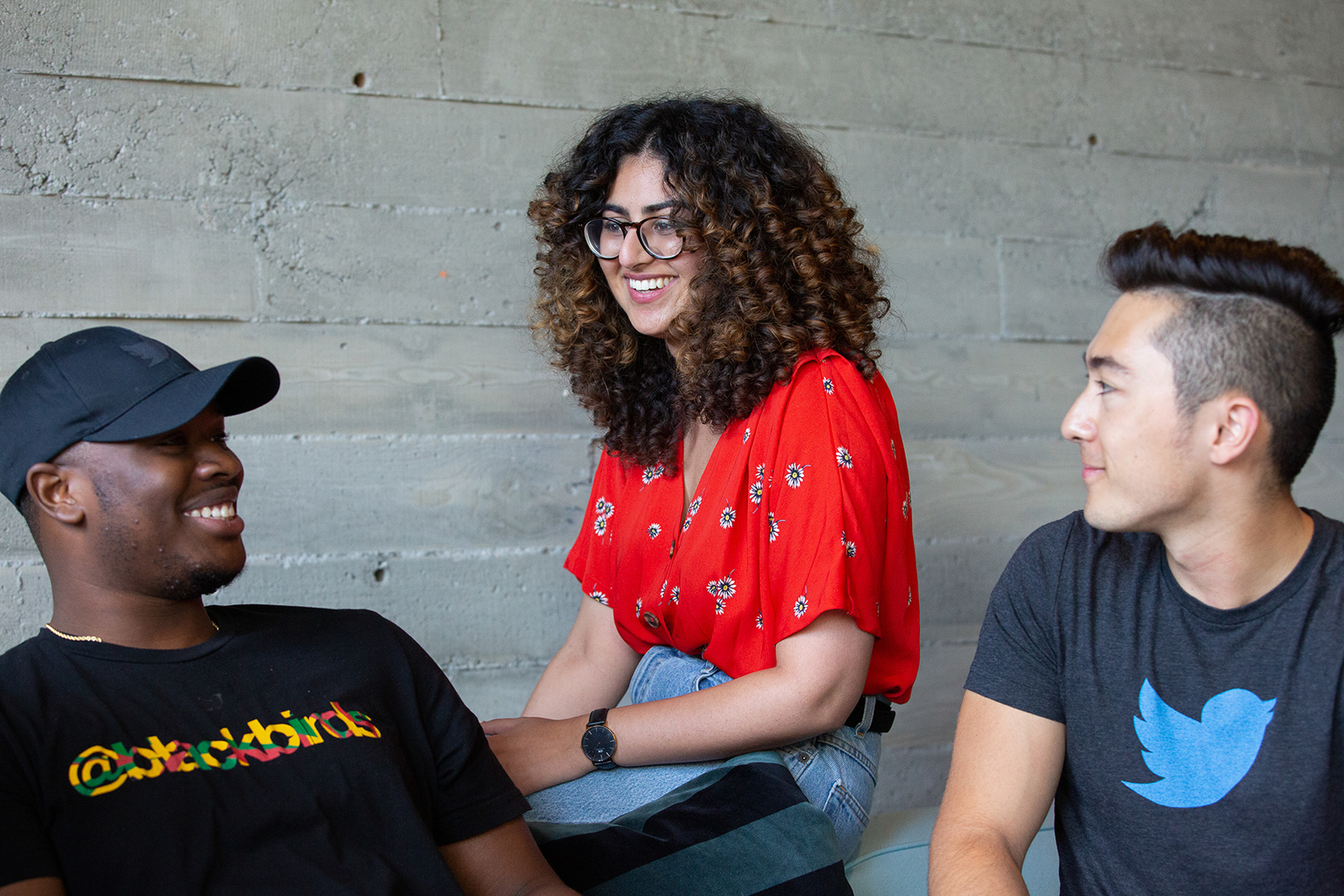 #NestGen
Be the Next Generation of Tweeps
#NestGen is a new grad program within the engineering org, designed to prepare new college graduates to become exceptional leaders in tech.
What you get: This global program focuses on technical skill development, interpersonal workshops, and community. #NestGen also provides learning & development panels, executive leadership chats, and mentorship.
Our 2021 University Application is now closed
We received a high number of applications. But don't worry, if you applied, we're still considering you for a role at Twitter.
Early career opportunities for engineers
At the beginning of your career? Want to work at Twitter? You've come to the right place. We're currently hiring early career candidates (<2 years experience) for full-time opportunities in Canada, Mexico, and US.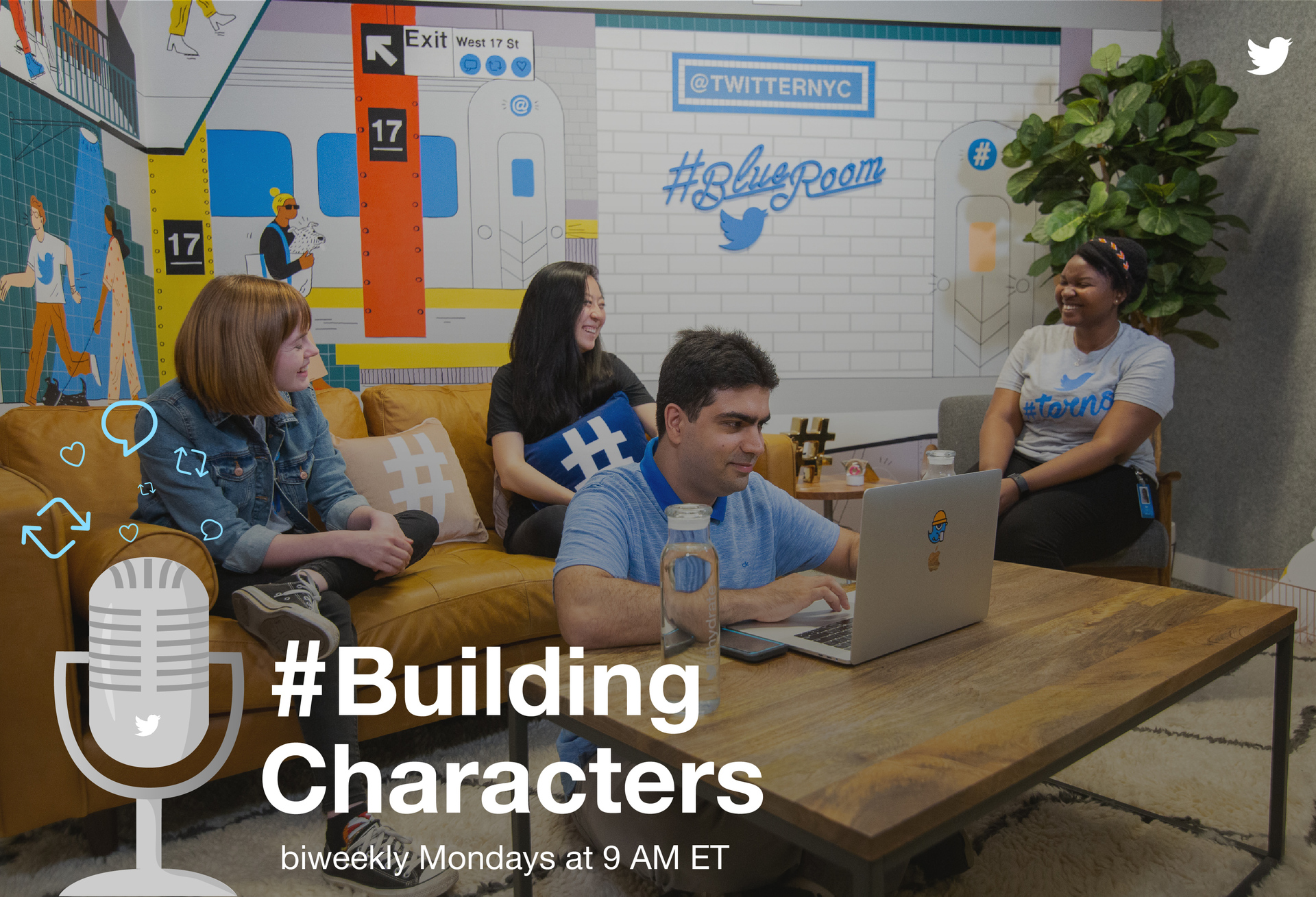 @TwitterU podcast

Have you heard the good news? @TwitterU is back for the second season of our podcast, #BuildingCharacters! Tune in every other week to hear raw and hilarious stories, plus exclusive advice from our Tweeps on what they do, how they got here, and how we #StayWeird. 
Twitter is where inclusion lives
#YouBelongInTech
People from all backgrounds use Twitter. So we need people from all backgrounds to work at Twitter — it's the only way we can truly serve the whole world's conversations. Check out our programs devoted to diversity and inclusion.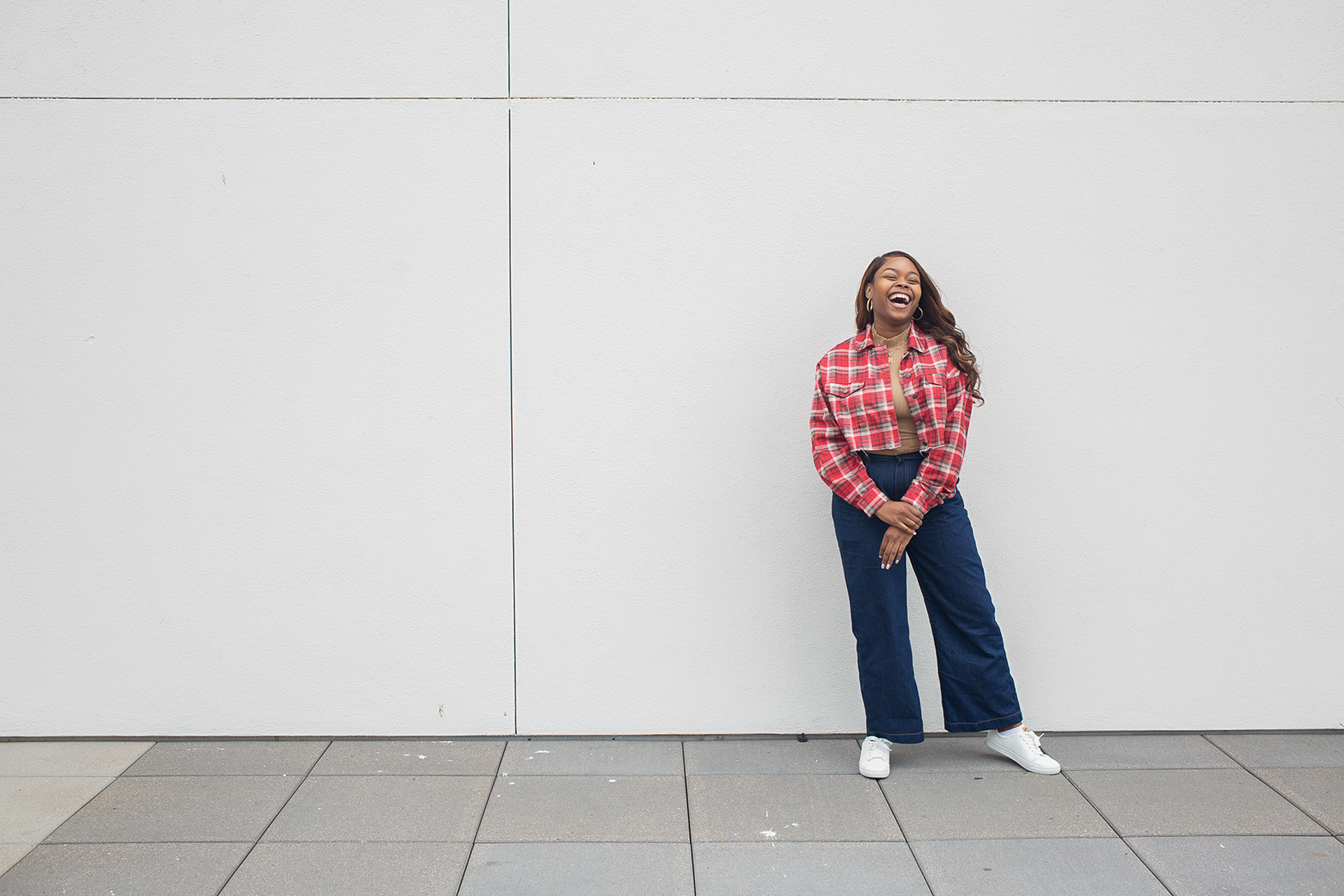 Get her take


Emily uses machine learning to improve the health of conversation on Twitter, and also advocates for inclusion with @womeng, which supports women in engineering. Get her take on the secret to landing an opportunity at Twitter.  
The power of team

Bethel's number one tip for thriving at Twitter? Focus on the power of the team. She tells you more about her job, including the one thing she was surprised not to see at her new office.

A bit unconventional


What has impressed Marcus most about Twitter? Three things: his unconventional interview, who he found himself working with, and what happened with a tool he built.
Your resume
Your resume should be in a format that is clean, easy to read, and succinct. For more tips, see our Resume 101 for Students. 
Tell us why
We want to know why you want to intern at Twitter. Having a thorough and specific response will demonstrate your interest and passion.
Coding
Come prepared to write code. This might be on a whiteboard, chalkboard, on paper, a laptop, or via a code pair system.
Do your research
Show us you have a solid understanding of our company and our products. Here are a few resources to get you started.
Think aloud
By verbalizing your thoughts, the interviewer can understand your approach to the problem and jump in to guide you when necessary.
Come with questions
Being prepared with questions indicates your interest and enthusiasm. It's a way to see if you can add value to our culture & your desired role.
Resume 101
Your resume is your ticket to landing an interview at Twitter. It's worthwhile to give it a second look and make sure it shows what you're capable of.

Technical Interview 101
Don't worry about fancy algorithms or data structures. Focus on your approach to problem solving instead. It's more about how you draw your conclusions.
Non-tech Interview 101
Let go of your fears and doubts. Tell us what you know and what you can bring to the table.
Our applications are now open for all 2021 full-time roles & internship opportunities. All candidates that have applied will receive a final application status by April 2, 2021. Our university application is global -- read about our eligibility requirements at t.co/teams.
Do I meet the requirements?
You should be: At least 18 years old, and enrolled in a two to four year academic institution working on an undergrad, grad, or PhD degree. Interns should also be able to complete the full 12-week internship program.
All over the place. We have internship opportunities across the globe in all our offices. We usually hire the most students to intern at our San Francisco, Boston, New York, Boulder, Seattle, Washington DC, London,  Japan and Singapore offices.
Do you hire international students?
Yes. Our Immigration Team works with students to get work authorization for both full-time roles and internships.
When does Twitter have internships?
In 2021, we will host our virtual internship program in the summer (June - September). Twitter also supports students in co-op programs.
Are there internships for undergrad first-year students?
No, but we do have #EarlyBird, a weeklong experience at our San Francisco office. Learn more about #EarlyBird at t.co/IBelong.
How about undergrad second-year students?
Second-year students can apply to Twitter Academy, which is a 12-week summer internship in San Francisco. To learn more, please visit t.co/IBelong.
#EarlyBird and Twitter Academy are specifically designed for underrepresented groups (black, Hispanic/Latinx and/or Native American) in tech. Students of all backgrounds are welcome to apply.
What's the hiring process for full-time roles and internship opportunities?
Once your application is complete, our teams will review it. If a team is interested, we'll reach out to begin the interview process. It goes like this:
First round, via phone or video conference
Second (and final) round: in person or via video conference
Yes. We pay competitive salaries for both full-time roles and internship opportunities. Full-time candidates can receive relocation support, and interns receive a housing stipend.
I've already interned at Twitter once. Can I apply for another opportunity later?
Absolutely — the application process is the same.
I applied and didn't get it — what now?
Try again! You can submit once per season. If you reapply in Fall 2021 for 2022 opportunities, your resume should show new experiences (like a new internship or extracurricular project).
What if I'm not enrolled in school right now?
If you aren't enrolled in school when you apply, you aren't eligible for our intern or recent graduate opportunities. Instead, visit t.co/careers to search and apply for opportunities to #JoinTheFlock.
Where do I find you on campus?
The Twitter University team travels to campuses and conferences all around the world. Check t.co/connect for more info.
Our 2021 application for internships is live, so be sure to follow @TwitterU for the latest and greatest on all things students. Our university application is global -- read about our eligibility requirements at t.co/programs.