Join the flock
Our platform is a great equalizer where all voices and communities can be heard. It's the place where inclusion lives. Think: #HispanicHeritageMonth, #BlackLivesMatter, #LoveIsLove, and many more.
And we're equally committed to ensuring that Twitter is a great place to work for everyone, everywhere. We prioritize inclusion and are working to advance diversity in our company.  
Learn more about what its like to work at Twitter and about our career opportunities below.
Perks of working at Twitter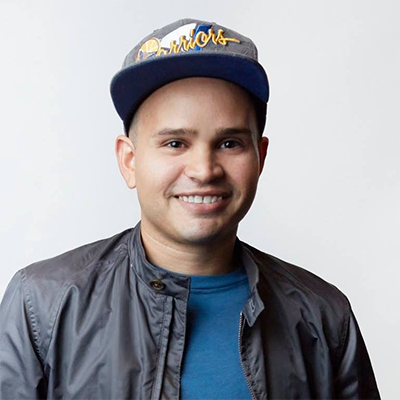 What's it like to work here?
​"​Twitter's mission, its products and its people have given me the opportunity of a lifetime.​ I've met wonderful people while advancing my career. And Twitter's massive, real-time news network has challenged me to learn about the technology and the millions of people who use it daily."​ - Miguel Rios (@miguelrios), Manager, Data Analytics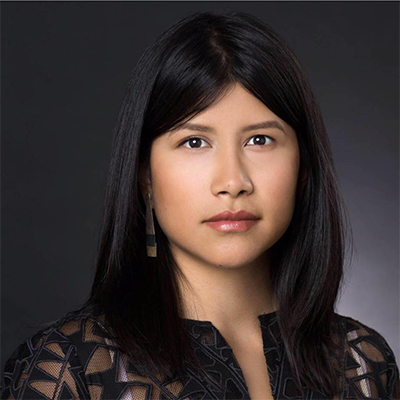 What's it like to work here?
"I'm fortunate to live in a constant cloud of hope-filled pride, working at Twitter. Every day, I'm inspired by the manifold ways our users utilize Twitter to change their realities, engage others, and express themselves. It's so incredibly humbling to take part in the building and growing of a service, which people use to advance personal, local, and national revolutions." - Gaby Peña (@gpena), Sr. Product Manager, Moments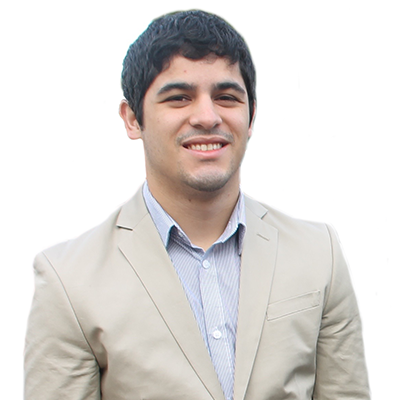 What's it like to work here?
"I was hired by Twitter as a Software Engineer after attending the 2015 SHPE conference and joined the flock January 2016. Twitter, as a global company, understands the importance of diversity and I feel I've found my familia in the flock. - Andrew Rodriguez (@andrewR2319), Software Engineer, Revenue
Are you a career professional?
Check out our opportunities below
We're the People Team @Twitter. We're hiring service, purpose-driven people who are creative and move fast. #LoveWhereYouWork #JoinTheFlock
We're your one stop shop for anything University related. That means campus outreach, student advice/tips, & of course, our University Recruiting efforts!