Join the flock
Our platform is a great equalizer where all voices and communities can be heard. It's the place where inclusion lives. Think: #ILookLikeAnEngineer, #BlackLivesMatter, #LoveIsLove, and many more.
And we're equally committed to ensuring that Twitter is a great place to work for everyone, everywhere. We prioritize inclusion and are working to advance diversity in our company.  
Learn more about what its like to work at Twitter and about our career opportunities below.
Perks of working at Twitter
We love parents! To build a more inclusive Twitter, we offer 20 weeks of paid parental leave to all Twitter parents, nursing rooms, and breast milk shipping during business travel.

Eat well and be fit. We keep you well fed with free meals in many offices, all kinds of beverages and grab-and-go snacks. We provide fitness reimbursement too!
Our employee resource groups, like @TwitterWomen and @TwitterParents, foster supportive environments and have led the charge on global programming and initiatives.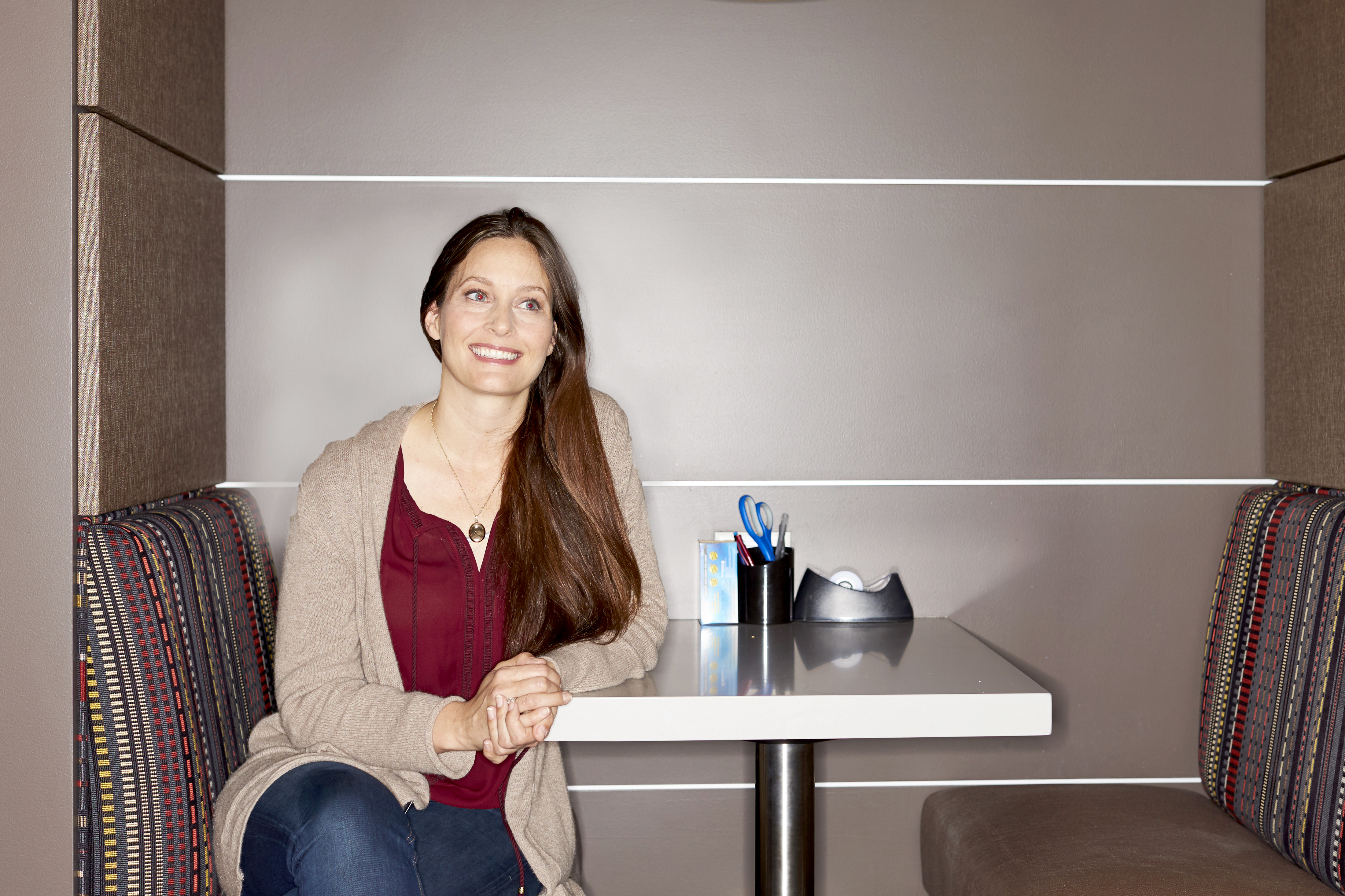 What's it like to work here?
"Working at Twitter is as real-time as the service. The business literally moves at the speed of light, through fiber, to provide information globally as events and stories break. Resiliency and redundancy result in the reliability and uptime Twitter has come to be known for around the world." - Jennifer Fraser (@jenniferfraser), Director, Datacenter Engineering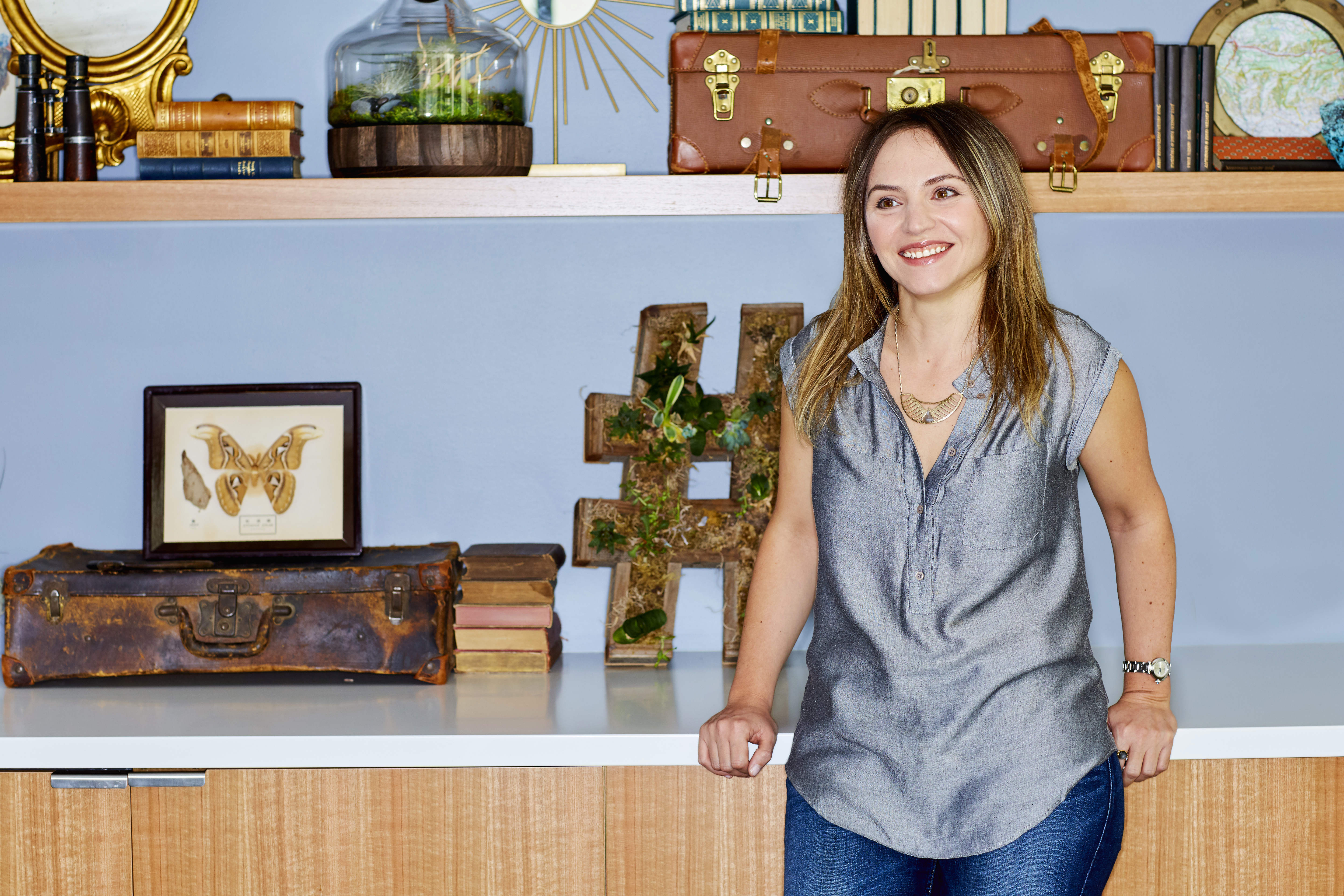 What's it like to work here?
"Applying machine learning to power user-facing products in innovative ways was my career goal when I started grad school. Twitter has been the ideal place to work toward accomplishing this goal, and I am still as excited as I was on day one." - Ayse Naz Erkan (@naz_erkan), Data Scientist, Twitter Cortex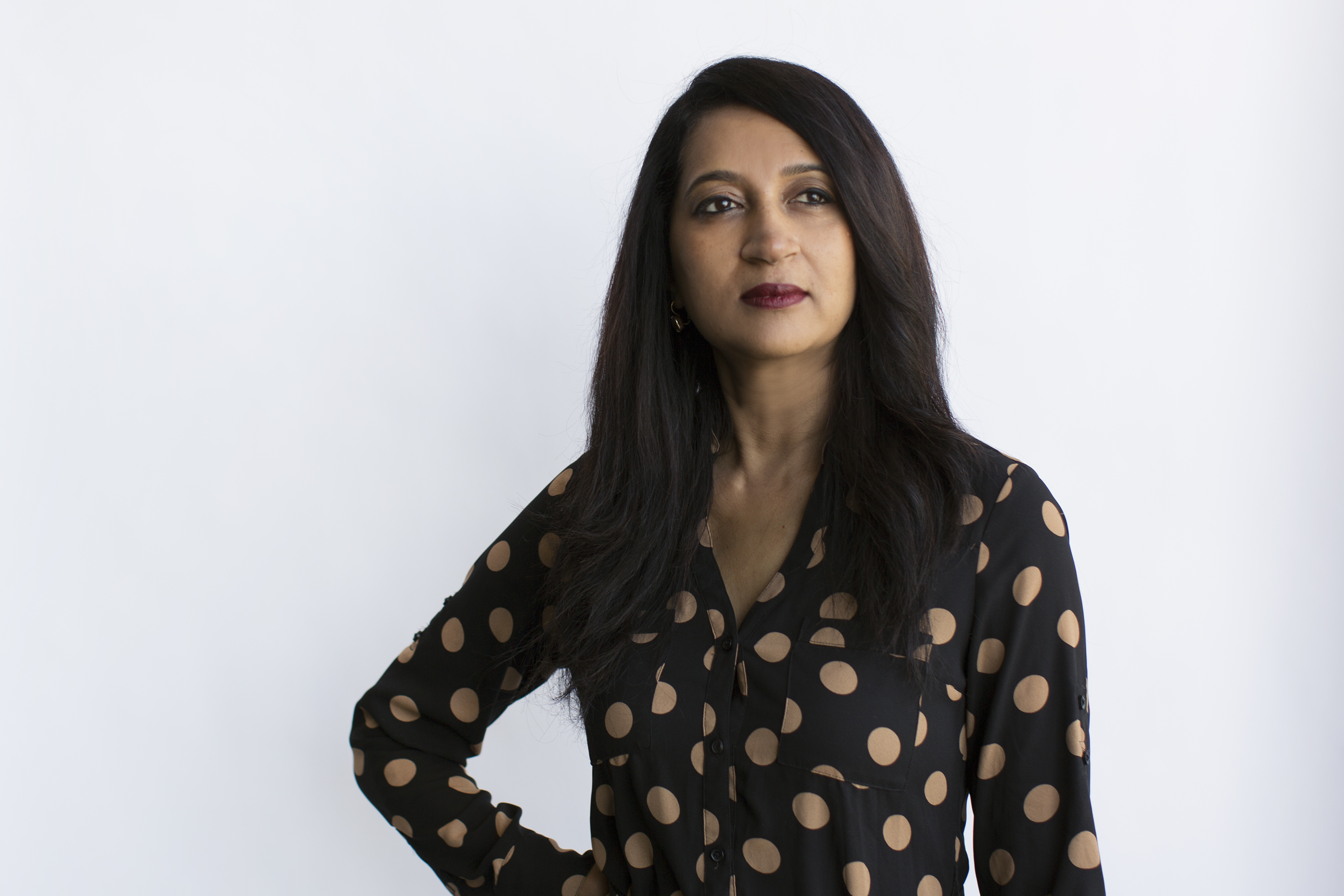 What's it like to work here?
"I feel like my most impactful mentorship experience is seeing little things you tell people make a difference – when you see things in people they don't see in themselves." - Nandini Ramani (@eyeseewaters), VP of Engineering, Developer Productivity
Are you a career professional?
Check out our opportunities below
We're the People Team @Twitter. We're hiring service, purpose-driven people who are creative and move fast. #LoveWhereYouWork #JoinTheFlock
We're your one stop shop for anything University related. That means campus outreach, student advice/tips, & of course, our University Recruiting efforts!