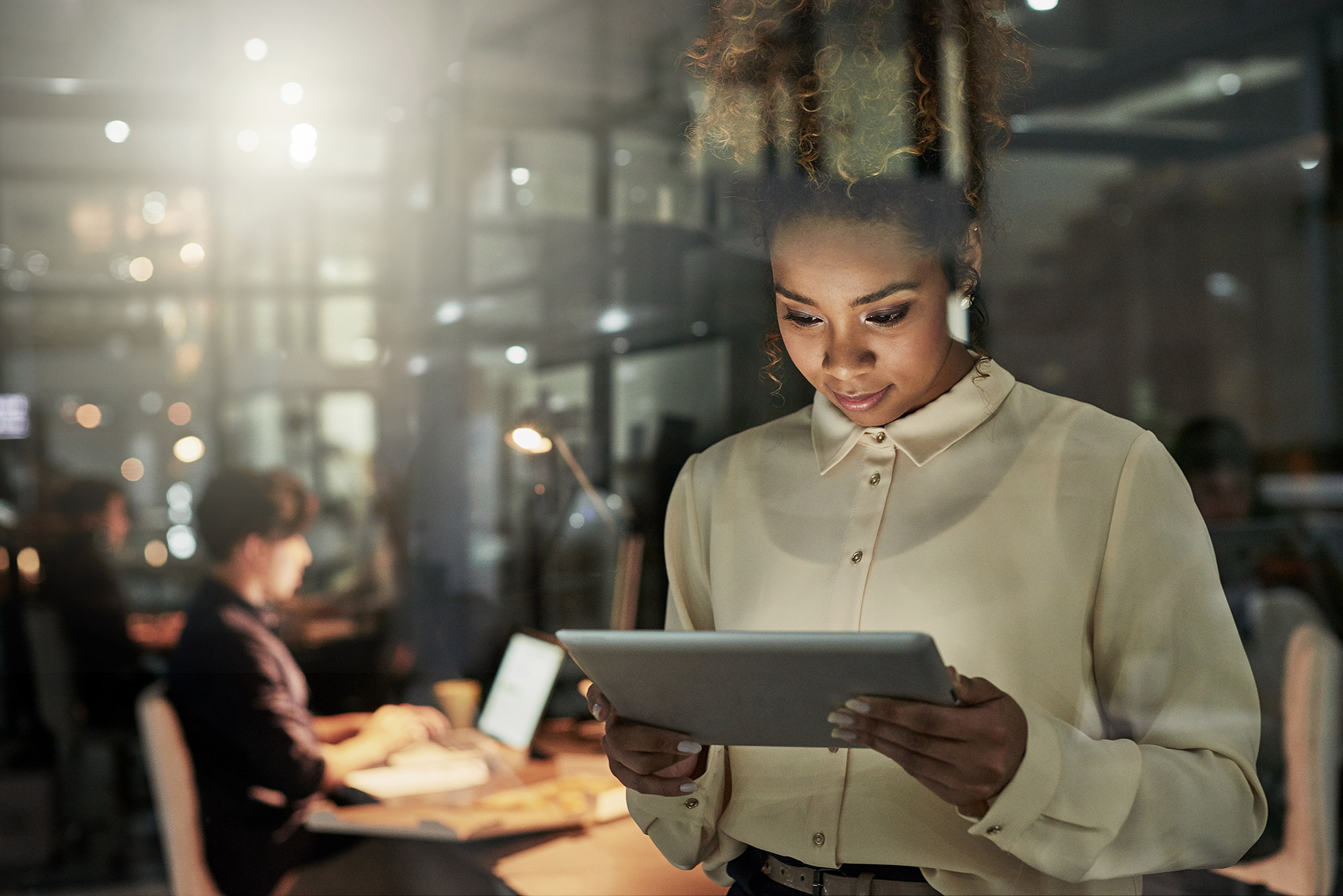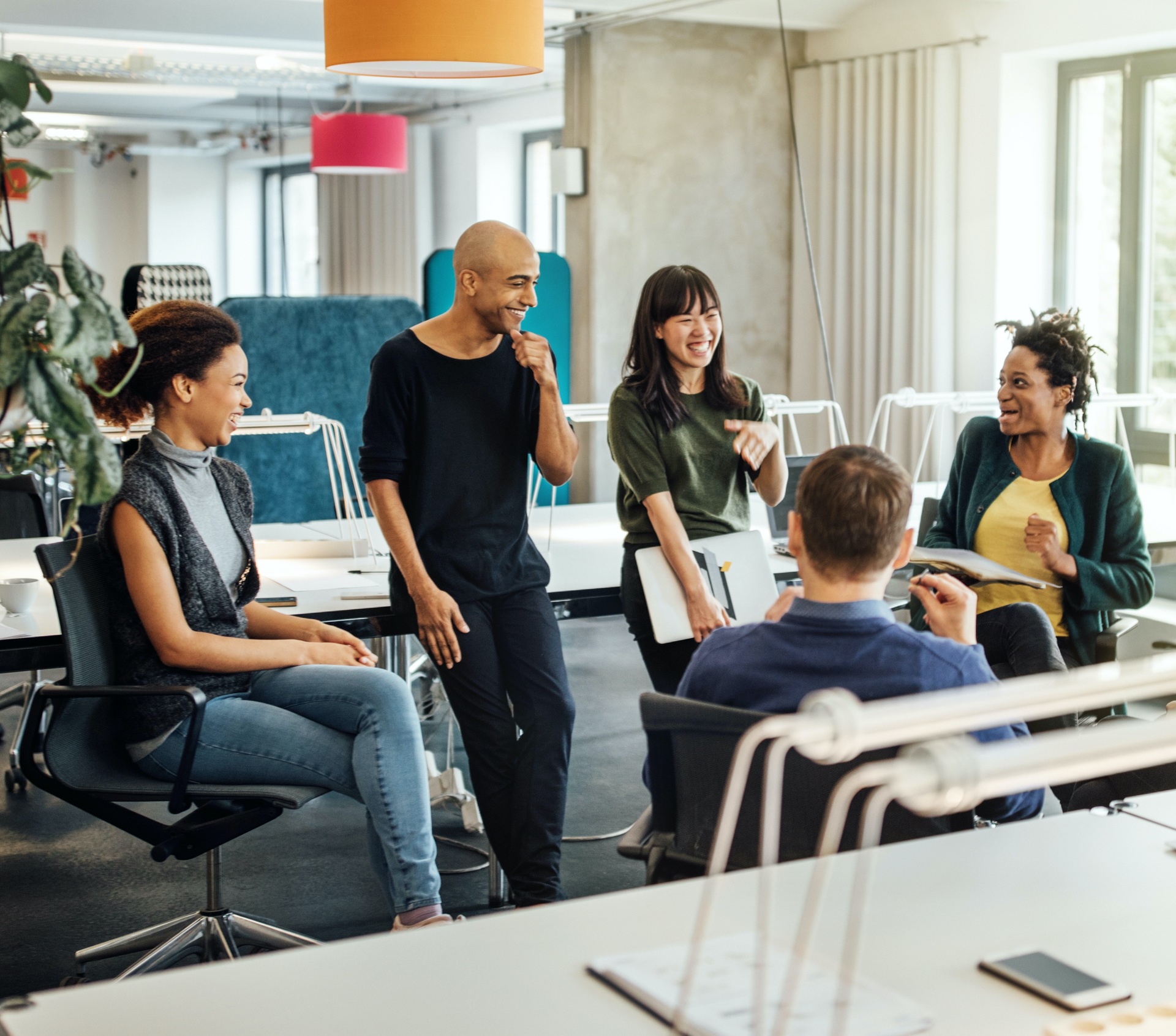 We're on a journey to be the world's most diverse and inclusive company –– it's key to serving the public conversation. Our path starts with having a workforce that looks like the amazing people around the world who use our service everyday. We've made steady progress, but our work doesn't end #UntilWeAllBelong.
At least half of our global workforce will be women
At least a quarter of our US workforce will be under-represented minorities

How we're doing
Global Gender
All Roles
Technical Roles
Leadership
Non-binary / Non-conforming
Non-binary / Non-conforming
Non-binary / Non-conforming
All Roles
Technical Roles
Leadership
---
This section is based on Employee self-identification. Percentages may not sum to 100 due to rounding and that some Tweeps Decline to Disclose. Includes Regular, full-time employees. Leadership includes Directors and above. Technical is our functional designation and omits G&A and sales designations. "Underrepresented minorities" includes Black, Latinx, Multiracial, and Indigenous populations. "Indigenous" includes Native American, Native Alaskan, and Native Hawaiian/Pacific Islander populations. New Hires represent all full-time, regular employees hired from the start of the year to the effective date. Data effective as 12/2017, 12/31/2018, 11/20/2019, and 1/31/2020.
Twitter Together is a community of advocates, allies, and champions –– working together #UntilWeAllBelong. Join us on this journey.