Here's what's happening in the flock.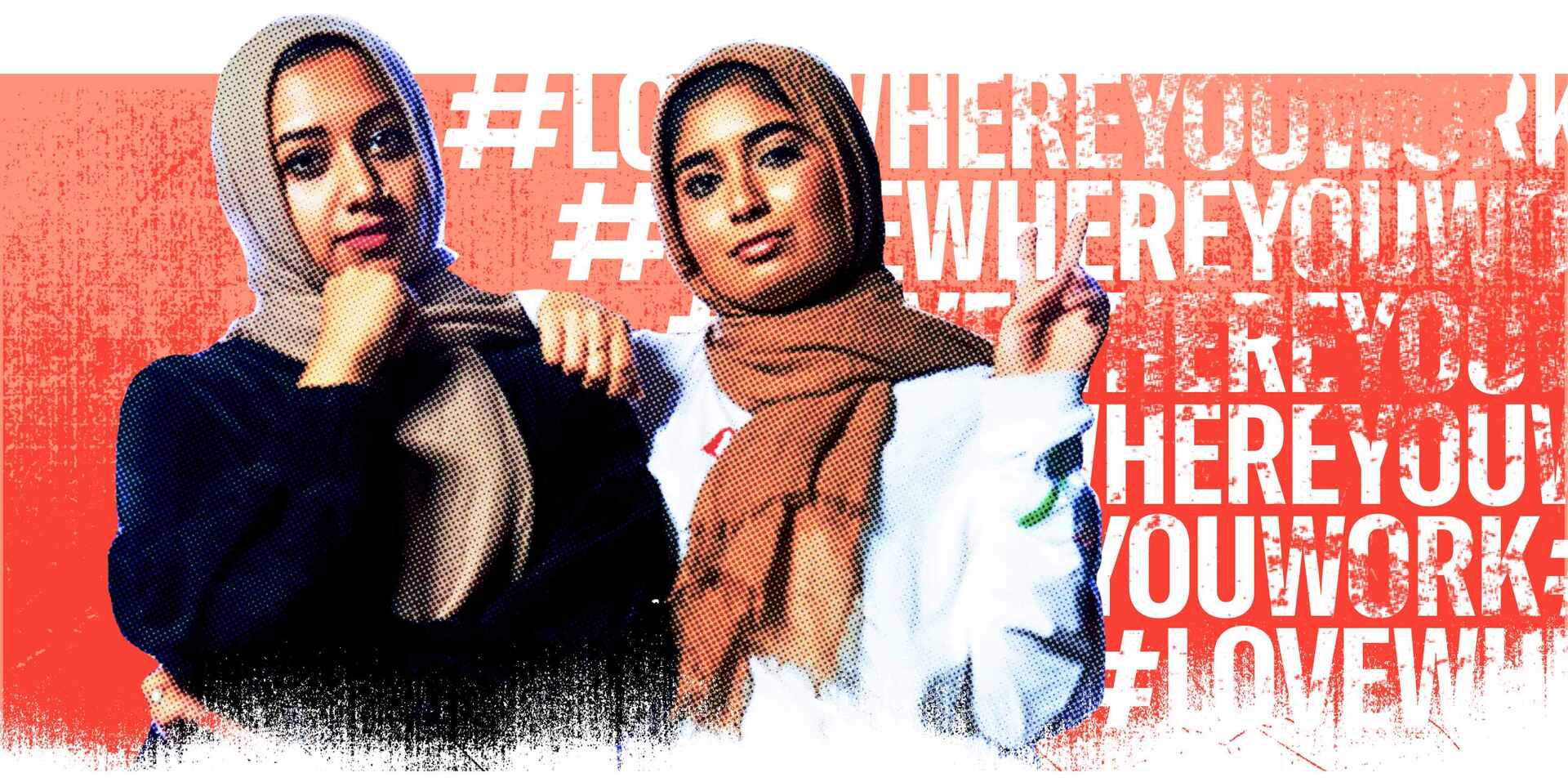 We're #OneTeam solving problems together
If you work at Twitter, you're a Tweep. And every Tweep has the power to change the company. Our teams are small, so you'll make a big impact — at Twitter and in the world. So speak up. We're listening.
We serve the public conversation
We believe real change starts with conversation. That's why it matters to us that people have a free and safe space to talk. 
We put people first
Be you, really. That's how we build trust. Together we're creating a culture that's supportive, respectful, and a pretty cool vibe. Sure, we're not perfect, we're people. But we're open and honest about who we are and what we do.
We're all about flexibility and equity
At Twitter, we do our work where it makes the most sense. Most roles can be done from home. But some positions take place in the office. Either way, we believe in giving all Tweeps maximum flexibility whenever we can.
Our Business Resource Groups (BRGs for short) are made up of Tweeps and their allies who dedicate time to shaping our culture by uplifting and empowering our communities. They work to make Twitter a place where anyone, anywhere can belong.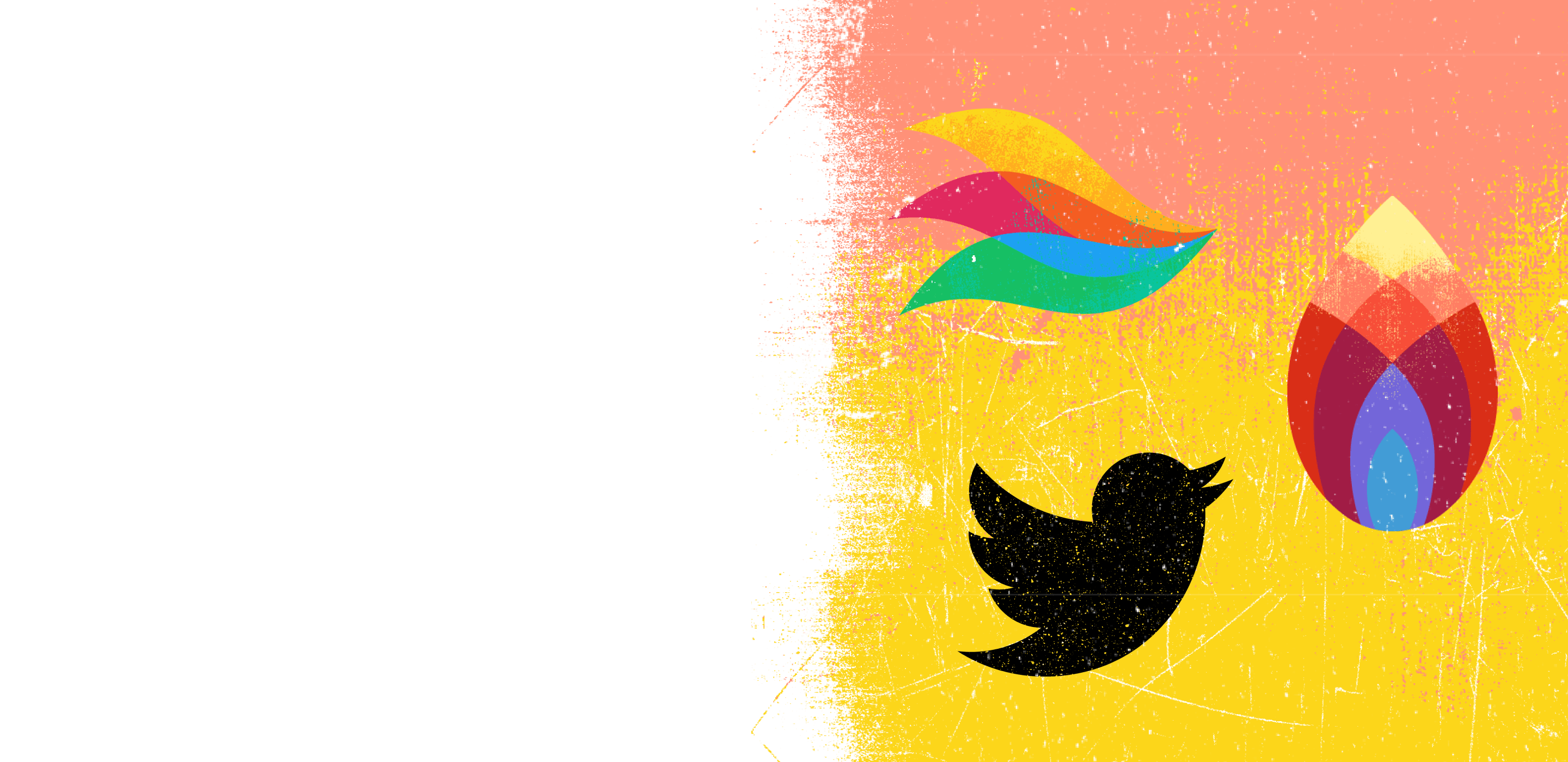 We use the positive power of Twitter to strengthen our communities through employee engagement, platform activation, and corporate giving — we call it "Twitter for Good".
 
Twitter for Good DayTwice a year, we organize Twitter for Good Day, a company-wide day of service in which employees around the world come together to make an impact in their local communities. Learn more about Twitter for Good.
 
Donation matching
Twitter matches donations of up to $2,000 USD or equivalent per employee per year to eligible nonprofits around the world.
 
Ongoing volunteerismTwitter employees support the work of community partners by volunteering for ongoing and one-time projects throughout the year.
  
Hack for GoodDuring our annual Hack Week, we encourage employees to pitch and develop ideas that further Twitter as a force for good in the world. 
We take care of our Tweeps
We know that feeling your best allows you to do your best. That's where perks & benefits come in. We take care of the whole you — from physical and mental to financial and professional. So no worries, we got you.

US Tweeps: Twitter's committed to transparency in healthcare coverage — it's required under the federal Transparency in Coverage regulations. Machine-readable files are available with our medical healthcare providers, Cigna and Kaiser.

We believe in giving people the flexibility and choice to work where they feel most creative and productive. Many of our roles can be done from various locations around the world. It's foundational to building a team that is both diverse and inclusive.