We transform bytes and cores into Tweets and Users – the layer of the stack where large-scale infrastructure meets product experiences.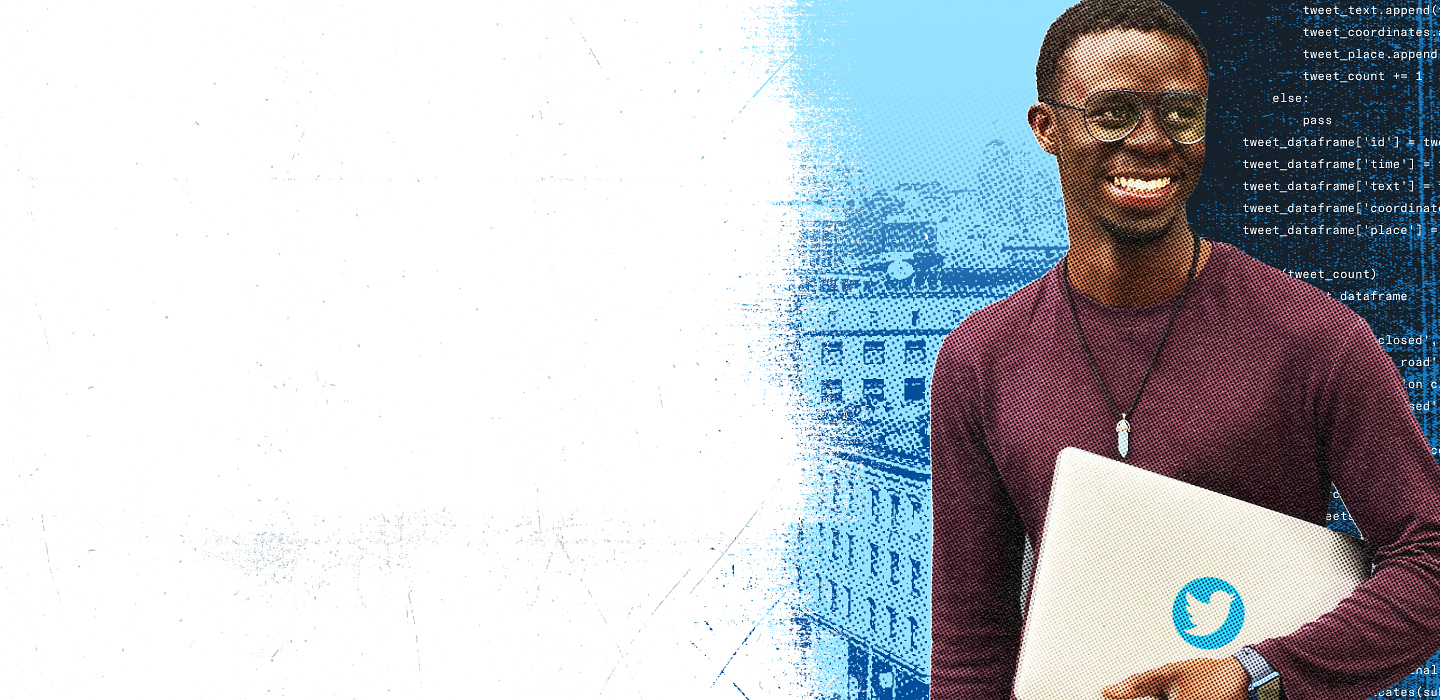 We help teams move at the speed of Twitter. (That's fast!)
We empower product teams to experiment quickly, make data-driven decisions, and launch new features easily, all without having to coordinate with a bunch of other teams or worry about things outside of their own domain. 
We connect products to infrastructure.
Our customers aren't infrastructure experts – they're product teams that want to try out ten ideas in a quarter. To make their jobs possible, we have to provide clean APIs and reusable product building blocks that make the real challenges of operating at Twitter scale invisible.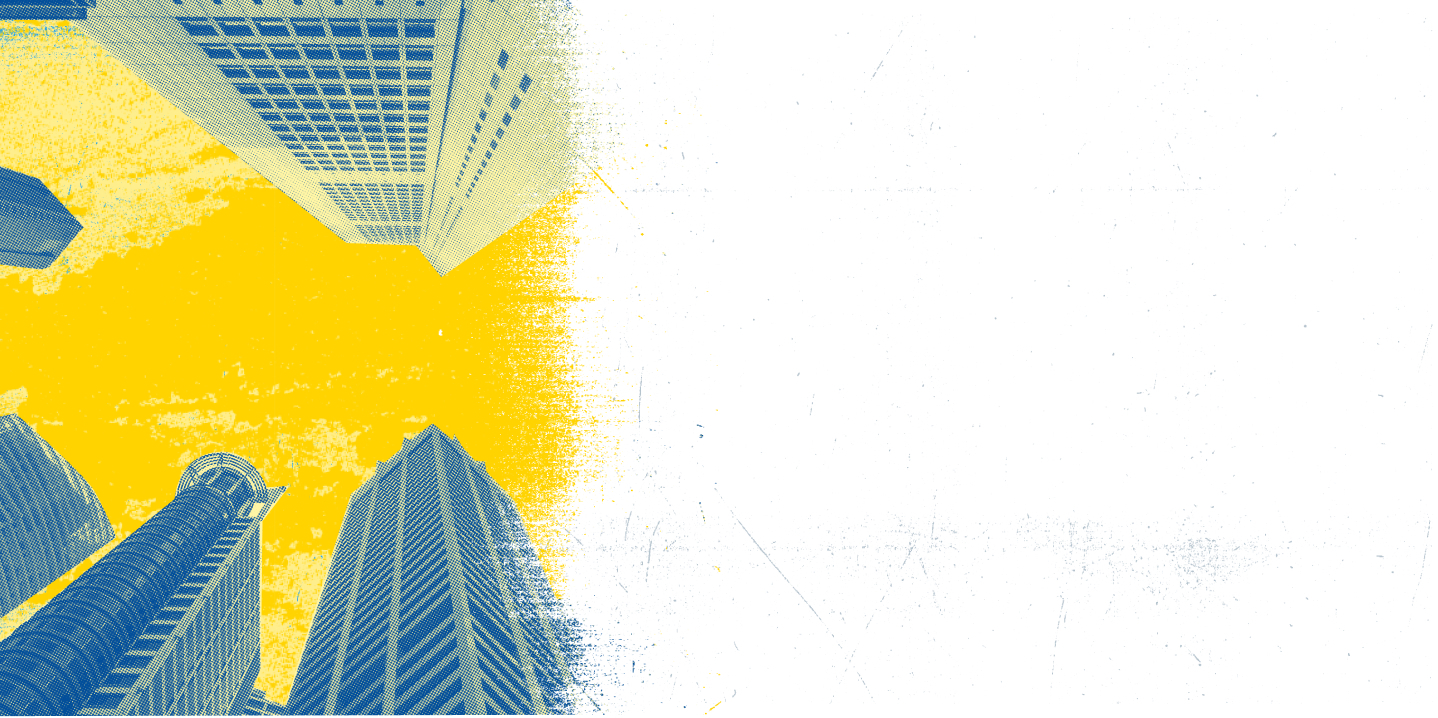 We're making it easier to find your perfect fit at Twitter. Instead of searching through hundreds of open jobs, just apply to one of three roles. As we learn about you in the interview process, we'll work together to match you with a team that's right for you.
Product Manager
In partnership with a world-class team of distributed system and client engineers, you will be responsible for developing, prioritizing, communicating, and executing a roadmap of best-in-class solutions for our search infrastructure and services used across product development at Twitter.

Web Software Engineer
As a web engineer you'll build client-side infrastructure that enables product teams across Twitter to learn and iterate quickly. Your work will accelerate and drive every feature that gets rolled out to Twitter's users. Come enable our web developers to iterate faster, ship high-quality products, and enjoy doing it.

Engineering Manager
You believe in building both teams and products that scale. You're able to attract and develop world-class talent, and lead a diverse, geographically-distributed team of engineers to develop the foundation for Twitter's product.

Core Services
We own the high-scale infrastructure and core product building blocks that make Twitter, Twitter.
Client Foundation
We build the core frameworks, libraries, and features that every mobile engineer at Twitter uses to build and ship features. 
Media Infrastructure
We provide full-stack infrastructure to make it easy for product teams to build features using media, and to deliver a world-class media experience for Twitter customers.
Product Learning Platform
We provide full-stack infrastructure & tooling to help feature teams become more data and hypothesis driven.
Come for the purpose. Stay for the people.
In order to serve the public conversation, our teams must be as diverse as the people who use our service every day. Check out our diversity report to see how we're doing on our journey. #UntilWeAllBelong.