Engineering Apprenticeship Program
Engineering Apprenticeship Program
Our application is now closed.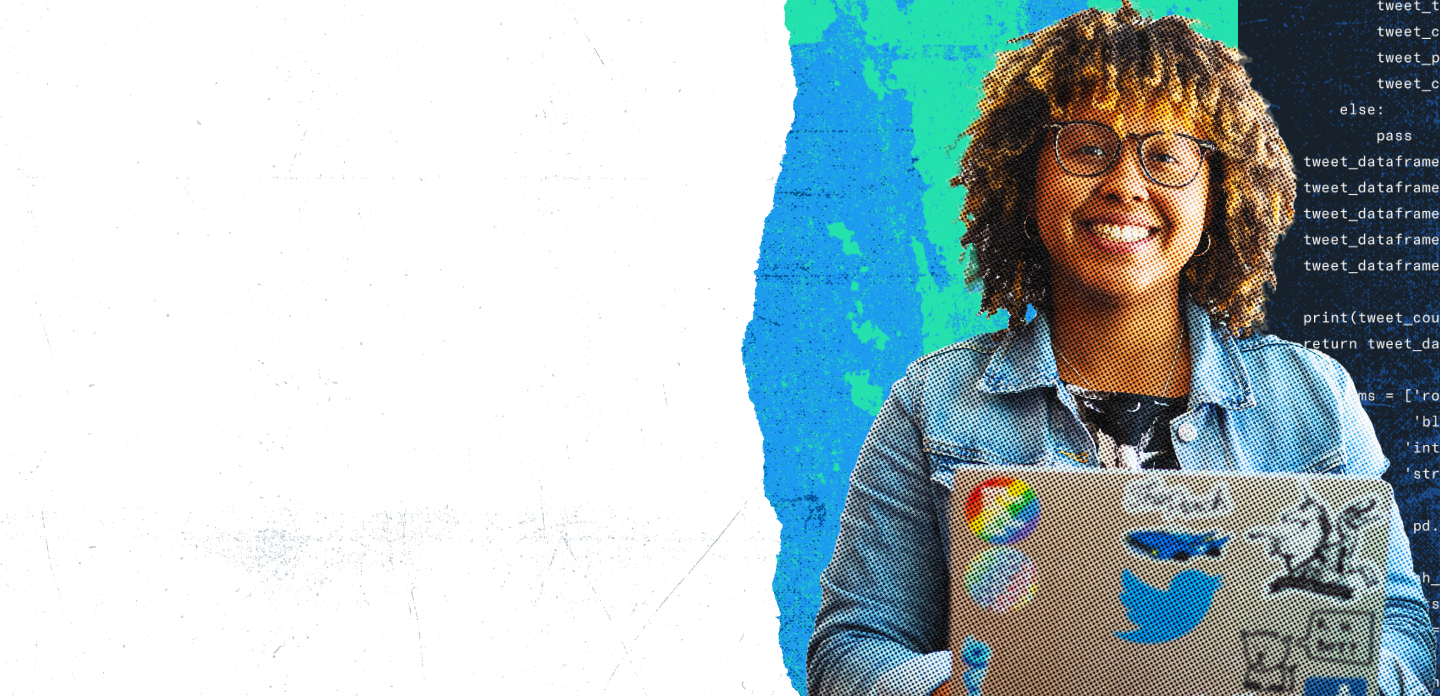 Tech has a diversity problem. Let's lead the industry in the right direction.
So much great talent is overlooked by traditional pipelines. This Apprenticeship Program helps us find more future leaders from a variety of backgrounds (coding bootcamps, self-taught coders, veterans, caregivers returning to the workforce) and underrepresented communities (women, Black, Latinx, Indigenous People).
Participants will go through a one-year program with full-time employment benefits. Apprentices are provided with hands-on experience while being paired with dedicated coaches and mentors to set them up for a successful career in engineering. Upon completion of the program, apprentices graduate and are embedded into a Twitter engineering team as full-time employees.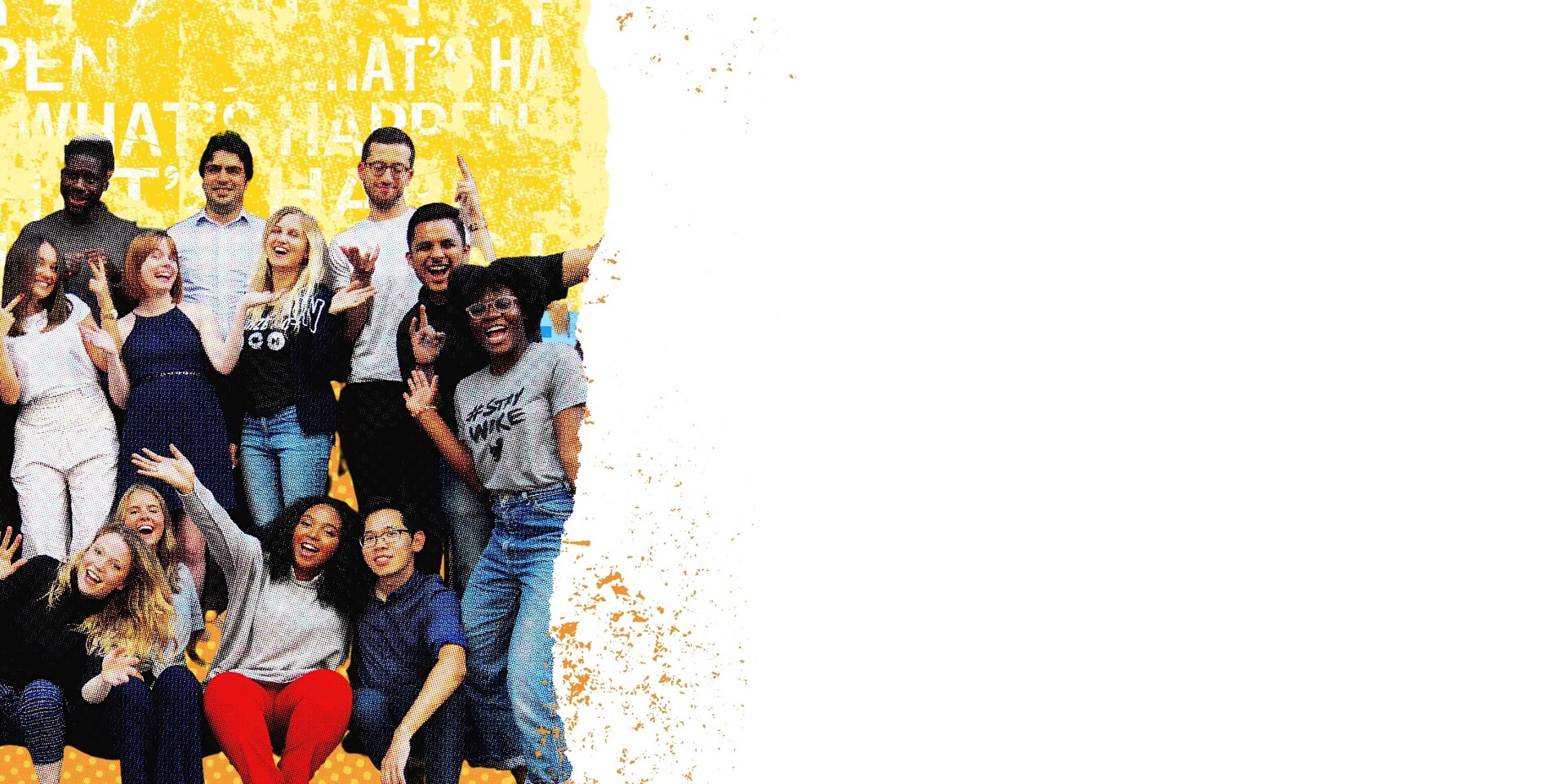 Graduate of a coding boot camp, self-taught coder, a veteran returning to the workforce, caregivers returning to the workforce, or making a career switch. Bring at least two years of work experience (doesn't need to be technical), proficiency in at least one programming language and, interested in working on iOS, Android, Web technologies, or backend systems.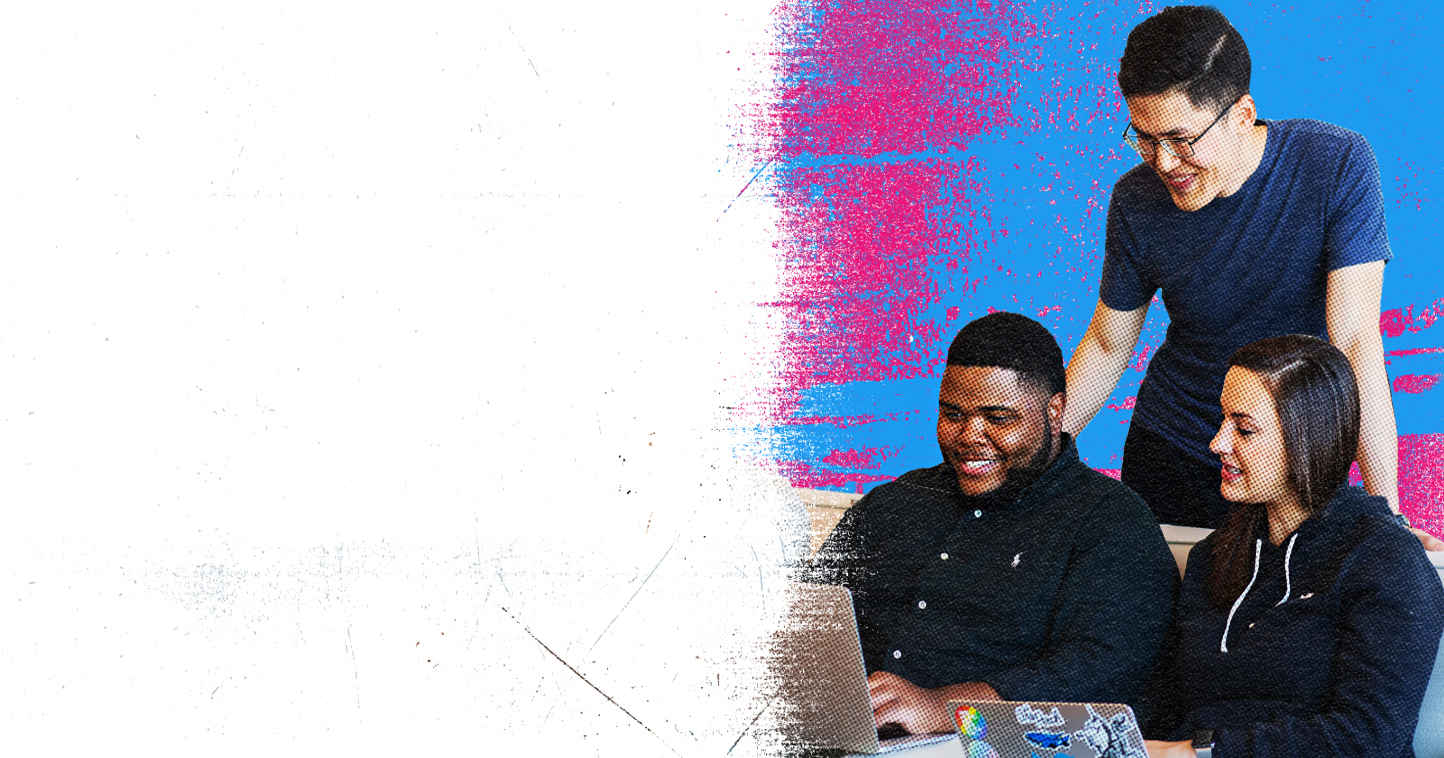 Qualified applicants participate in a HackerRank Challenge

1:1 call with a manager or leader at Twitter

Final round of interviews - 1 technical interview and 1 non-technical interview

Hear from our apprentices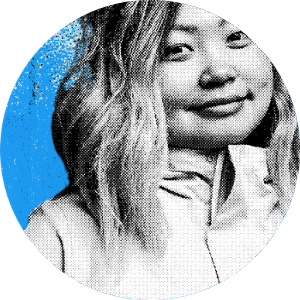 Software Engineer

"The Apprenticeship Program means I not only have an amazing team, but whole company behind me that supports my dream of being a software engineer."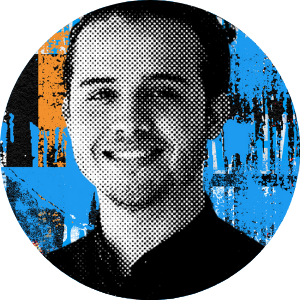 Software Engineer

"It's not necessary to have a CS degree, to be from a certain place or to look a certain way. We're valuable for tech, we need people from diff backgrounds, with diff experiences and from diff places to build more robust solutions."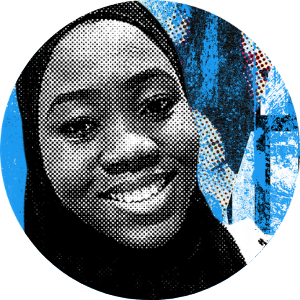 Software Engineer

"I would describe Twitter's culture as 'all inclusive'. I can be a woman, a Muslim woman of color, and i don't feel left out. I love what I am doing and Twitter appreciates my effort."
Stay up to date on Twitter Careers events and programs.