We're #OneTeam working together across the globe.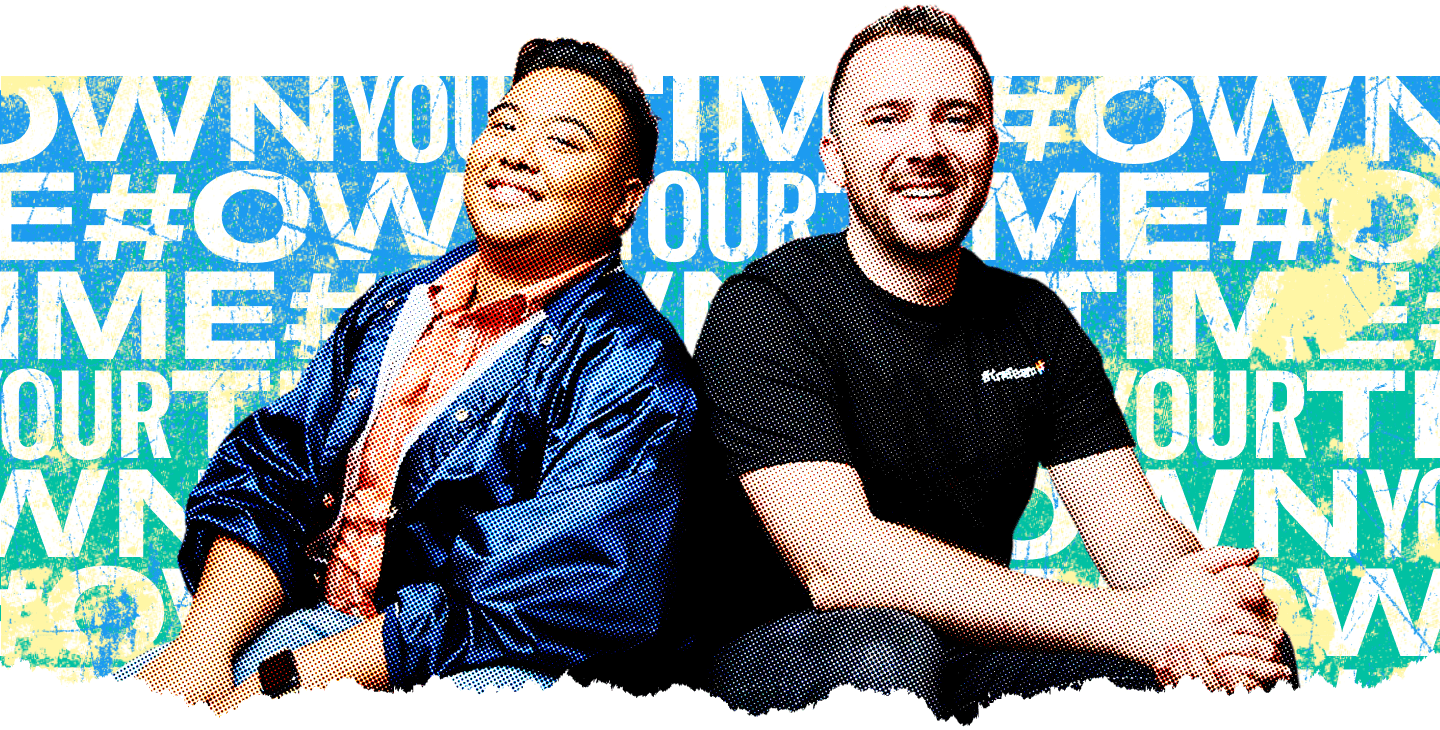 Choose the workplace that works for you
As long as you can legally work where you're going, many of our roles can be done from various locations around the world. 
Work from office
We have offices across the globe. If you're about that in-person feel, find a role in an office near you. 
Work from home
Many Tweeps love working from home — and in sweats. If that sounds like you, check out our "remote" (or, as we call it, "WFH") roles.
Work from both
For those who want the best of both worlds, go for it. Just find an office nearby and a role that allows working from home.  
We're all about flexibility and equity
At Twitter, we do our work where it makes the most sense. Many roles can be done from home. But some positions take place in the office. Either way, we believe in giving all Tweeps maximum flexibility whenever we can. See what this means for you below.
Own your time
We take an #AsyncFirst approach. That means more flexibility over how and when you work, and meeting only when it matters. 
Get support
Whether at home, at the office, or a combo of the two, you'll always have access to the support you need. We've got you covered.  
A level playing field
When it comes to how we meet, be it virtual, in-person, or a combination of the two, we promote inclusive practices, so everyone can take part in what's happening from wherever you are.
Your impact is seen
We want to be the best career choice you've ever made — wherever you work. The goals you set and the projects you get will connect to the bigger picture at Twitter. So always understand your part in helping us serve the public conversation.
We believe in giving people the flexibility and choice to work where they feel most creative and productive. Many of our roles can be done from various locations around the world. It's foundational to building a team that is both diverse and inclusive.

All Locations
Remote
Offices
India
Bangalore
Mumbai
New Delhi
United Arab Emirates
Dubai
United Kingdom
London
Manchester
United States
Atlanta
Boston
Boulder
Chicago
Detroit
Los Angeles
Miami
New York
San Francisco
San Jose
Seattle
Washington DC
North America
Canada: ON, BC, NS, MB and AB
United States: 50 States and DC
Europe, Middle East, and Africa
Belgium
France
Germany
Ghana
Ireland
Netherlands
Portugal
Spain
Switzerland
United Kingdom
Asia Pacific
Australia
India
Japan
New Zealand
Singapore
South Korea
Latin America
Mexico
Brazil
North America
Atlanta
Boulder
Chicago
Cambridge
Detroit
Los Angeles
Miami
New York City
Sacramento
San Francisco
Seattle
Sunnyvale
Toronto
Washington DC
Europe, Middle East, and Africa
Berlin
Brussels
Dubai
Dublin
Hamburg
London
Madrid
Manchester
Paris
Utrecht
Asia Pacific
Bangalore
Delhi
Hong Kong
Jakarta
Manila
Mumbai
Osaka
Seoul
Singapore
Sydney
Tokyo

Latin America
Mexico City
Sao Paulo
Can I really work from anywhere?
Nope. Physical and information security risks make it too tricky. But we've got options! Depending on your role, you can WFH, WFO, or WFB. And if you want to move, make sure to check if Twitter's set up where you want to be (and that you're legally allowed to work there).
Can I move to another country?
Depends. We review the request internally. Typically, personal moves are allowed if you're legally allowed to work where you want to go, Twitter's set up in the country you're considering, and the role allows for it. Sorry, no digital nomads. Talk to a recruiter to learn more.
Do I ever have to come into an office?
Depends on your role! If you're an office manager, for example? Yessiree. But many roles support WFH. And some office-based roles can still WFH from time to time.
Will Twitter support me with office supplies and equipment if I choose to work remotely?
Yes! All Tweeps (a.k.a. Twitter employees) get a productivity allowance to cover things like pens or printers needed for your role. We provide laptops and "peripherals" like ergonomic keyboards and dongles for free.