Find Your Flock Program: Backend Engineers
It's time we made it easier to find your perfect fit at Twitter. So we're trying something new: One interview. Multiple opportunities. All over the company.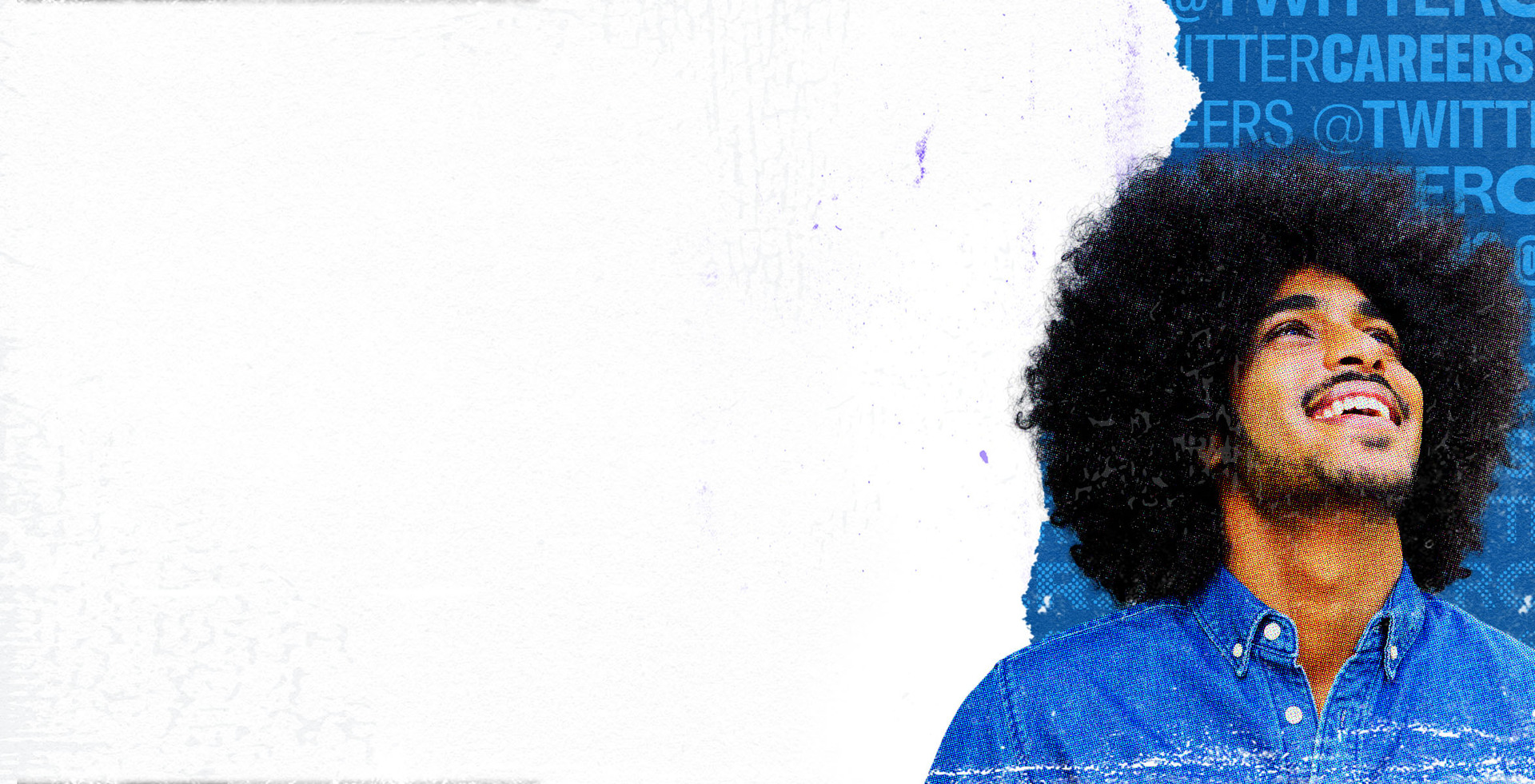 We're growing at the speed of Twitter. (That's fast)
Instead of searching through hundreds of our open jobs, just apply to our batch of three positions. But you're not just interviewing for those jobs -- you're interviewing for Twitter. 
As we learn about you in the interview process, we'll learn if you're a fit for one of those, or elsewhere in Twitter. And, of course, you can choose what's best for you, before you commit.
• 2+ years of software development (Senior to Junior Engineers).

• Experience designing and/or developing software systems. 

• Familiar with standard software engineering methodology                              (e.g. unit testing, code reviews, design documentation.)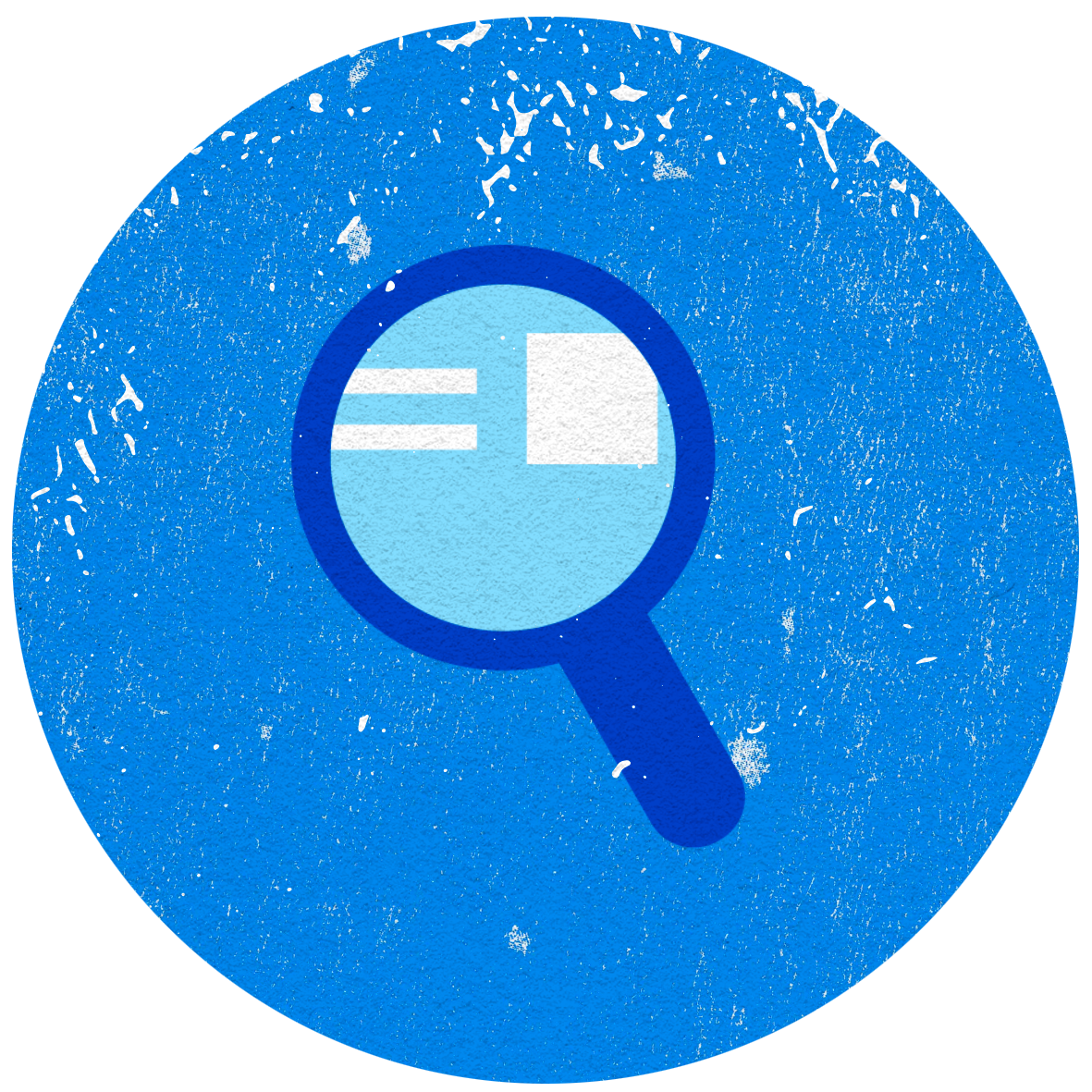 SWE Product Infrastructure
Building common services that support various product features (for example Search Infrastructure).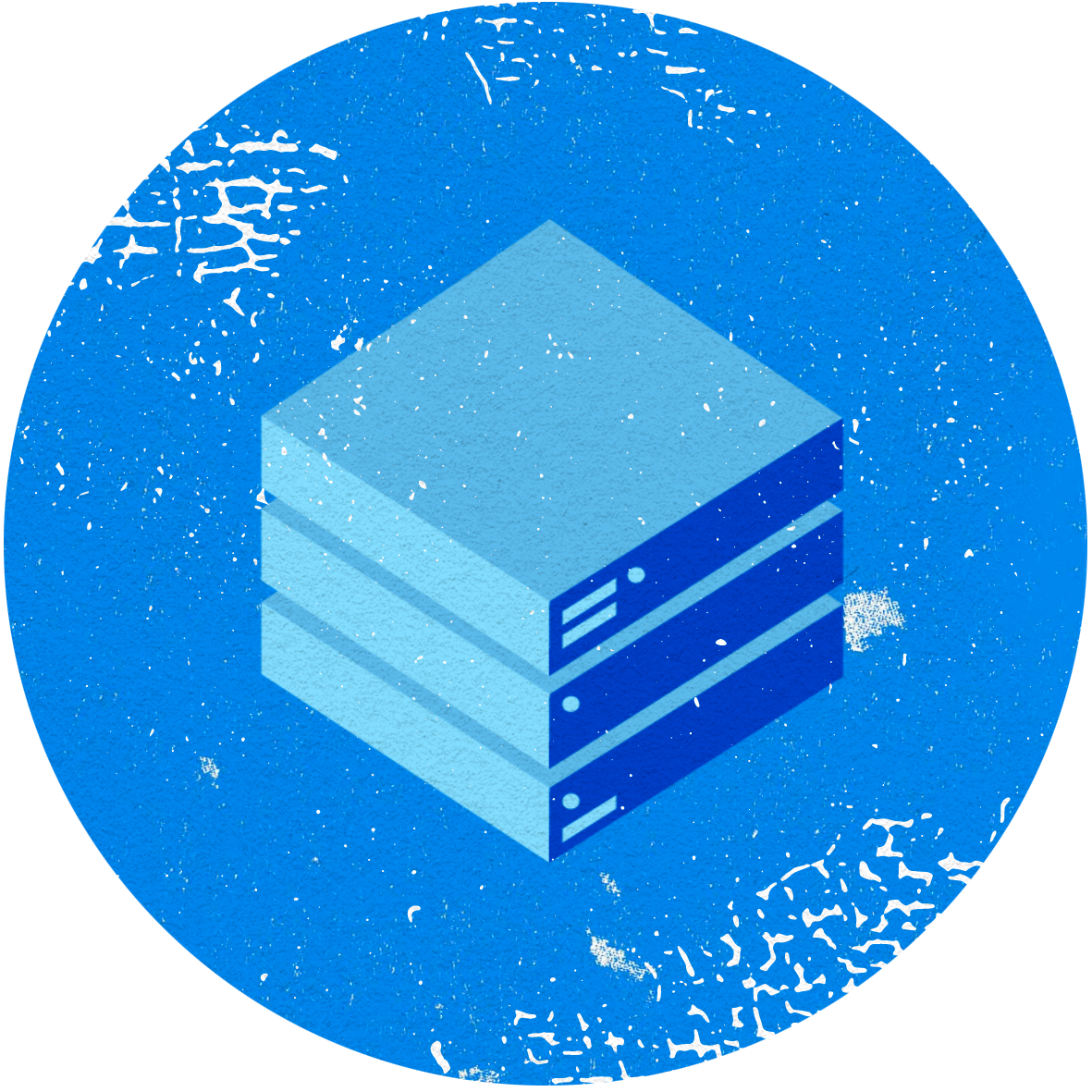 SWE Twitter Platform
Building architectural primitives or platforms (like AWS cloud but for a specific company).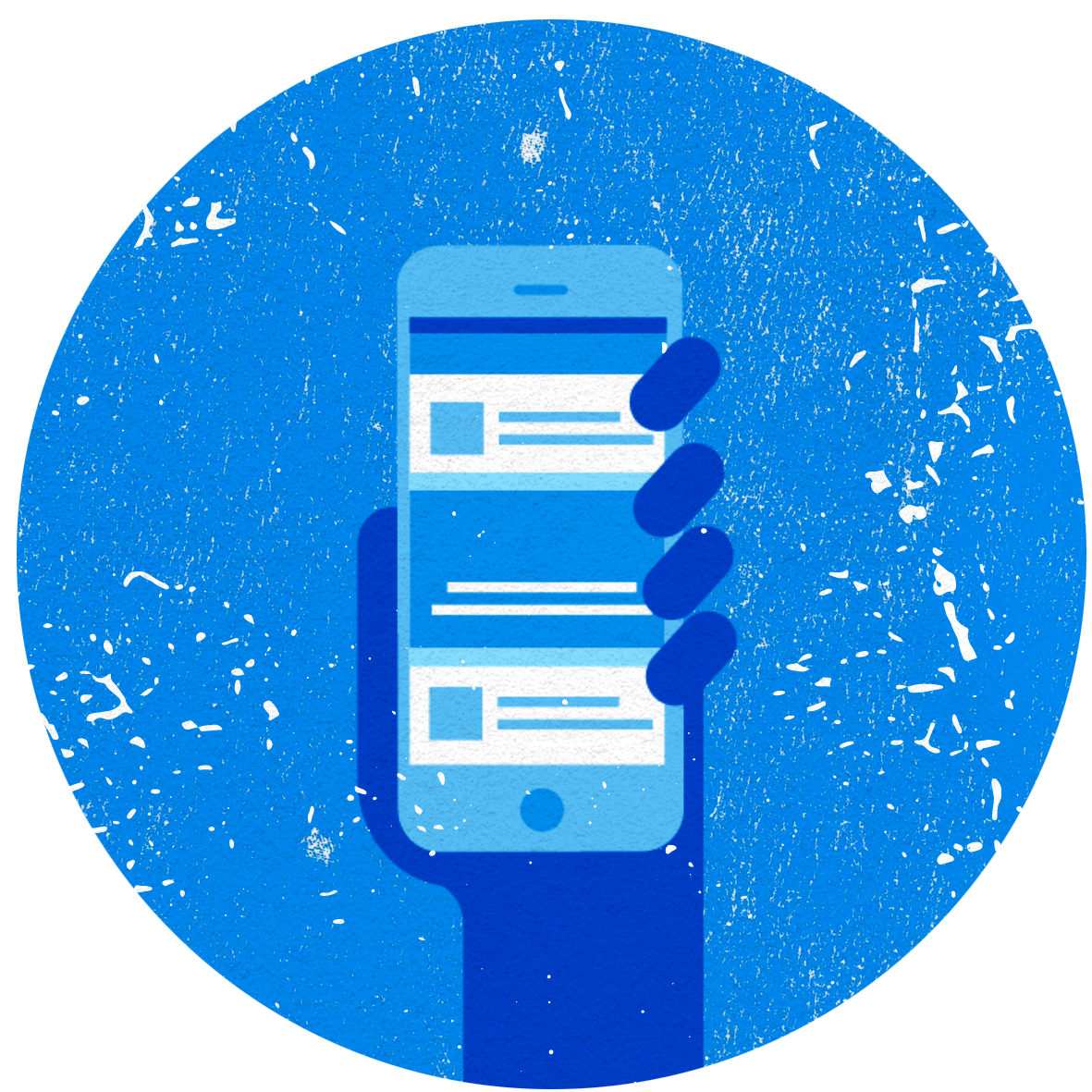 SWE Twitter Product Features
Building customer visible product features (for example Twitter Fleets).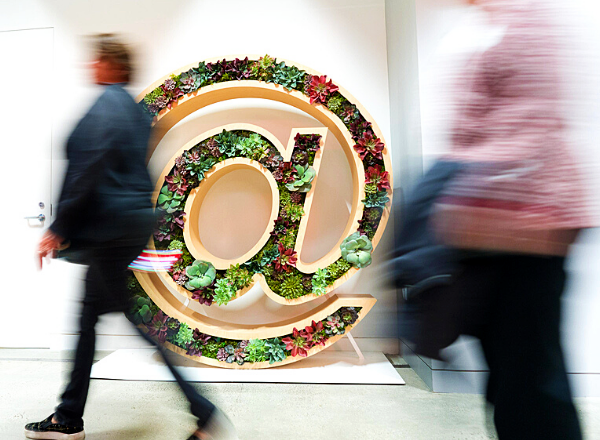 Scale and speed are keys to success
Our system holds exabytes of data. Our infrastructure handles hundreds of billions of requests each day. Our code operates at substantial scale and speed, serving billions of requests per day, connecting hundreds of millions of people to real-time information about their lives and the world we live in.
Openness is part of our DNA
You'll get the opportunity to work with both open and proprietary technologies spanning a diverse stack. We've built on open source since the beginning, and we continue to participate in open source communities and release hundreds of projects like Finagle and Finatra. Our technology stack is mainly based on Scala and Java on the backend, with data analytics systems built on Heron and Hadoop.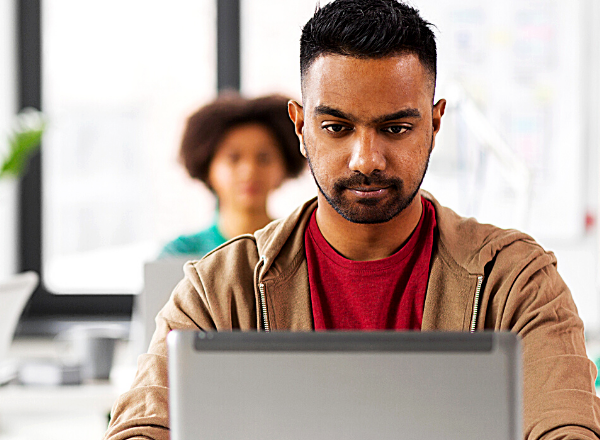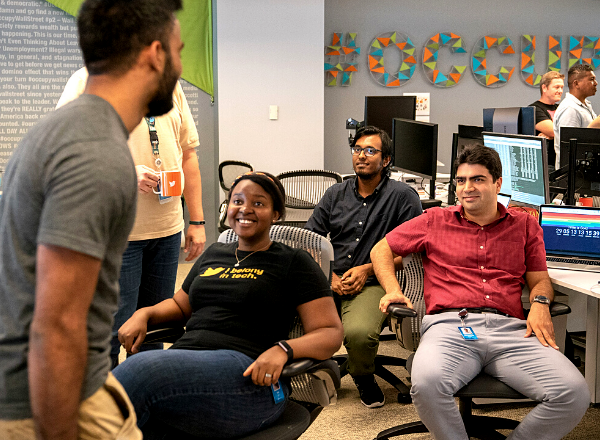 We're small relative to Twitter's size and impact in the world. Here, each engineer thinks about how the technology they build can be a value multiplier, rather than a value add.
We're committed to growing great tech leaders
With a variety of leadership programs tailored at growing engineers, you'll gain skills for success on the individual contributor track and Manager track. Programs like Twitter University get you up to speed fast by teaching technical courses through peer-to-peer learning. Our EngMentor Program matches participants with a mentor to guide and support career development.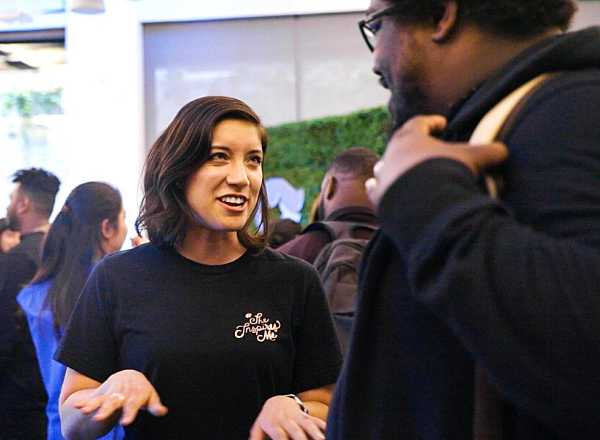 Come for the purpose.
Stay for the people.
In order to serve the public conversation, our teams must be as diverse as the people who use our service every day. Check out our diversity report to see how we're doing on our journey. #UntilWeAllBelong