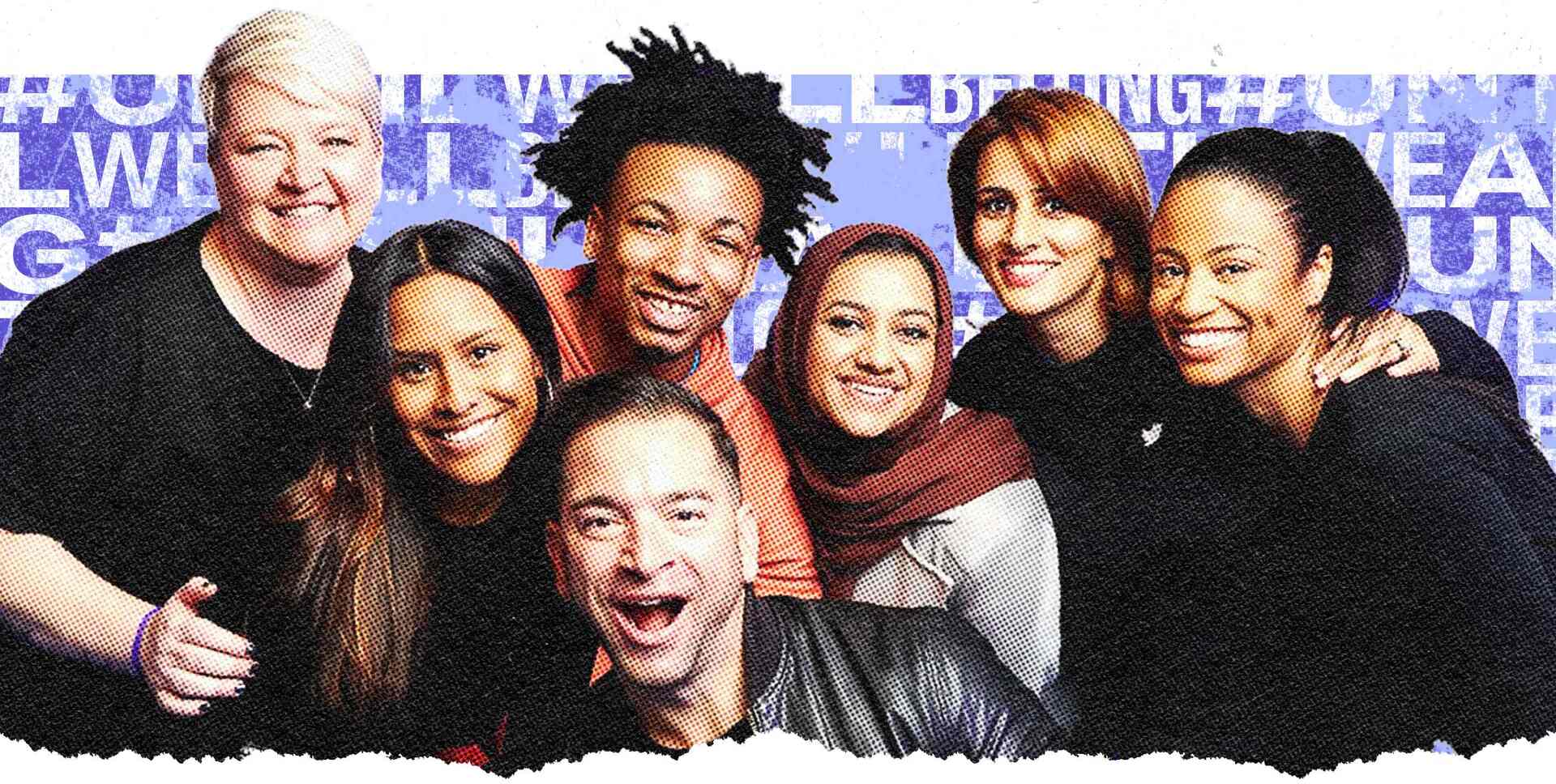 We're on a journey to become the world's most diverse, inclusive and accessible tech company — it's key to serving the public conversation. Our path starts with having a workforce that looks like the amazing people of all backgrounds and abilities around the world who use our service every day. We've made steady progress, but our work doesn't end #UntilWeAllBelong.
Our vision for the future is clear. We used the start of a new decade to set new ambitious goals for a more diverse and inclusive future. Here's how we're holding ourselves accountable:
At least half of our global workforce will be women
At least a quarter of our US workforce will be under-represented minorities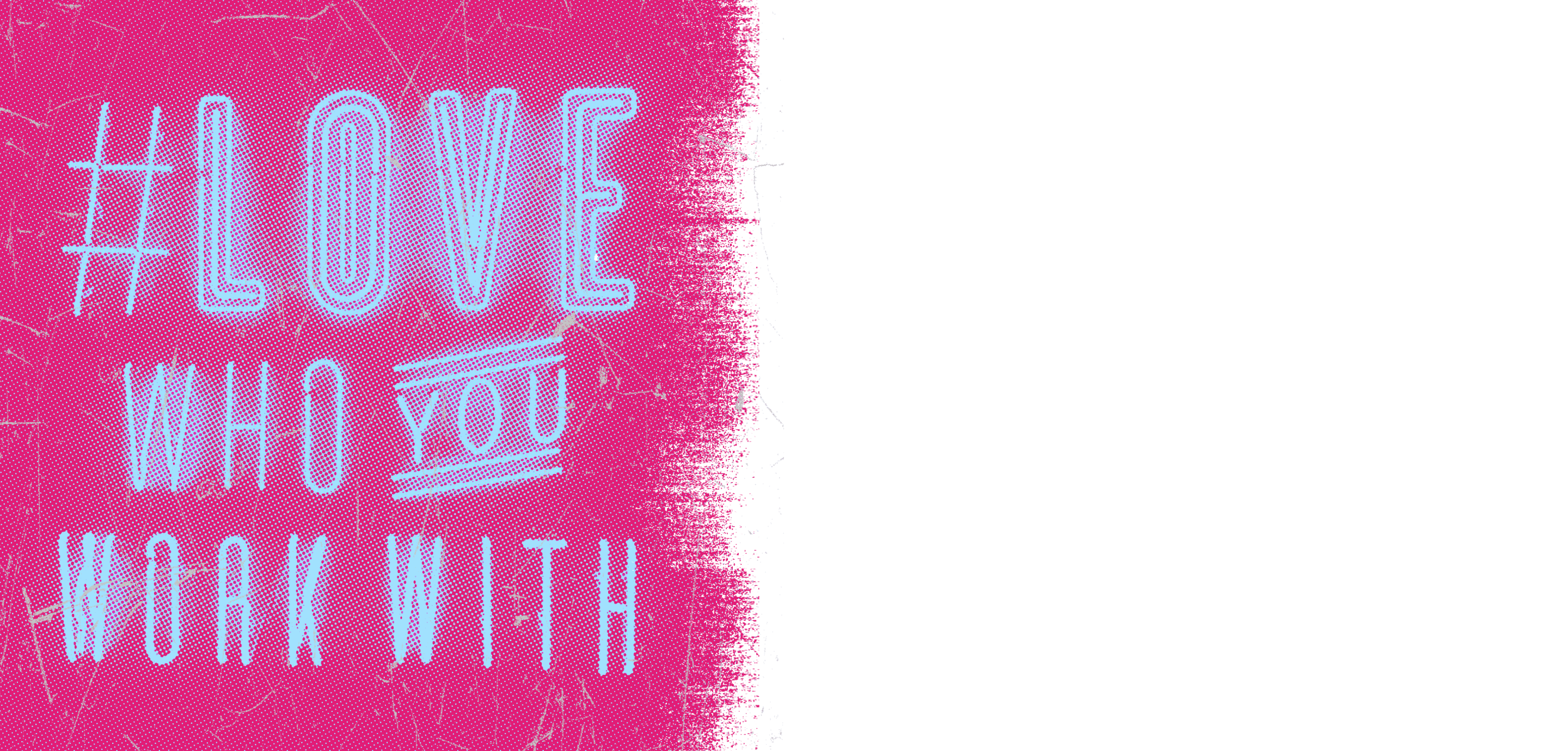 Our method is simple. We ask all Tweeps to voluntarily self-identify. We track gender globally. And for now, we track ethnicity in the US only. Here's where we're at as of September 2021.
All roles
Technical roles
Leadership roles
Non-binary / Non-conforming
Non-binary / Non-conforming
Non-binary / Non-conforming
All roles
Technical roles
Leadership roles
+/- % indicates quarterly change
This section is based on voluntary employee self-identification. Percentages may not sum to 100 due to rounding and that some Tweeps Decline to Disclose. Includes regular, full-time employees who were active or on leave as of the effective date. Leadership includes directors and above. Technical is our functional designation and omits G&A and sales designations. "Underrepresented minorities" for now includes Black, Latinx, Multiracial, and Indigenous populations. "Indigenous" includes Native American, Native Alaskan, and Native Hawaiian/Pacific Islander populations. Data effective as of 9/30/2021.
Our Business Resource Groups (BRGs for short) are made up of Tweeps and their allies who dedicate time to shaping our culture by uplifting and empowering our communities. They work to make Twitter a place where anyone, anywhere can belong.

Twitter Able is a community of Tweeps with a mission to make the Twitter workplace and product accessible to all.

Twitter Alas is our community of Latinx employees and allies committed to uplifting Latinx culture. 

Twitter Arabs celebrates the diverse lives of Arab Tweeps and fosters understanding of Arab heritage.

Twitter Asians brings together our Tweeps of Asian descent and allies with an interest in Asian cultures.

Blackbirds is our community of Black Tweeps and allies with a mission to foster an environment dedicated to inclusion and belonging.

Twitter Faith is a multifaith network of Tweeps dedicated to belief diversity, community, and understanding.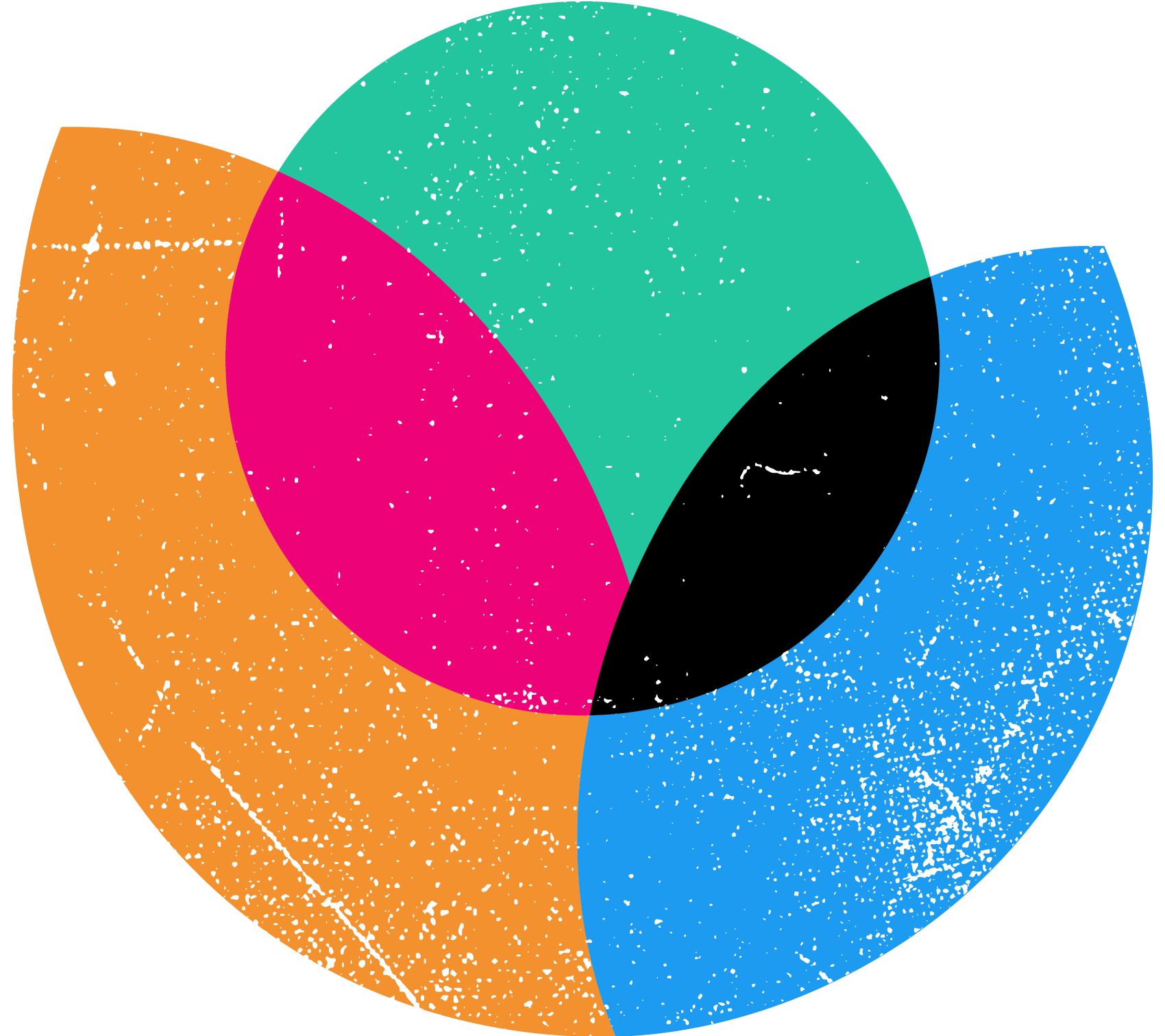 Twitter Indigenous unites and empowers our Indigenous Tweeps and allies with a mission to bring awareness to Indigenous history, culture, and causes around the world.

Twitter Parents provides a community that helps support our Tweeps through their parenting journeys.  

Twitter Stripes aims to celebrate and support our Tweep veterans, service members, and military families.

Twitter Women is a community of Tweeps on a mission to foster gender equity and the advancement of women.
Our future starts with you
#YouBelongInTech and you belong at Twitter. That's why we've created programs, internships, and apprenticeships to lift up and amplify underrepresented voices. Check it out.
Let's build on our differences
Twitter Together is a community of advocates, allies, and champions working together #UntilWeAllBelong. Join us.