Welcome to Twitter
People come to Twitter to freely express themselves, and we've seen this through individual Tweets and collective movements like #BlackLivesMatter, #ILookLikeAnEngineer, and #LoveWins. Just as inclusion lives on our platform, we're striving to ensure Twitter is reflective of our users, and that our workplace and the decisions we make about it are equally inclusive. We want our different perspectives to flourish — they make us stronger and help make product decisions that will best serve our users around the world.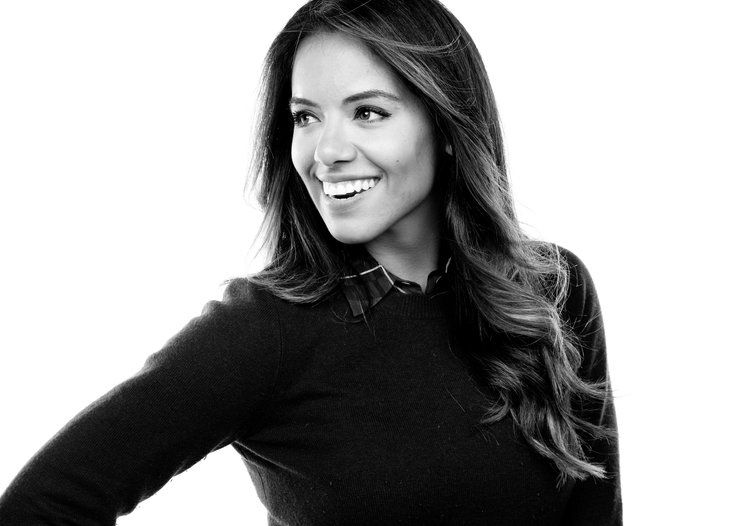 What's it like to work at Twitter?
"Once I started working at Twitter, I immediately knew I wanted to join ALAS (our BRG) and work towards increasing the Latinx community at our company. It has been an amazing journey. At our company, we work with so many powerful people that support and elevate Latinxs in many different ways." @itsjulieromero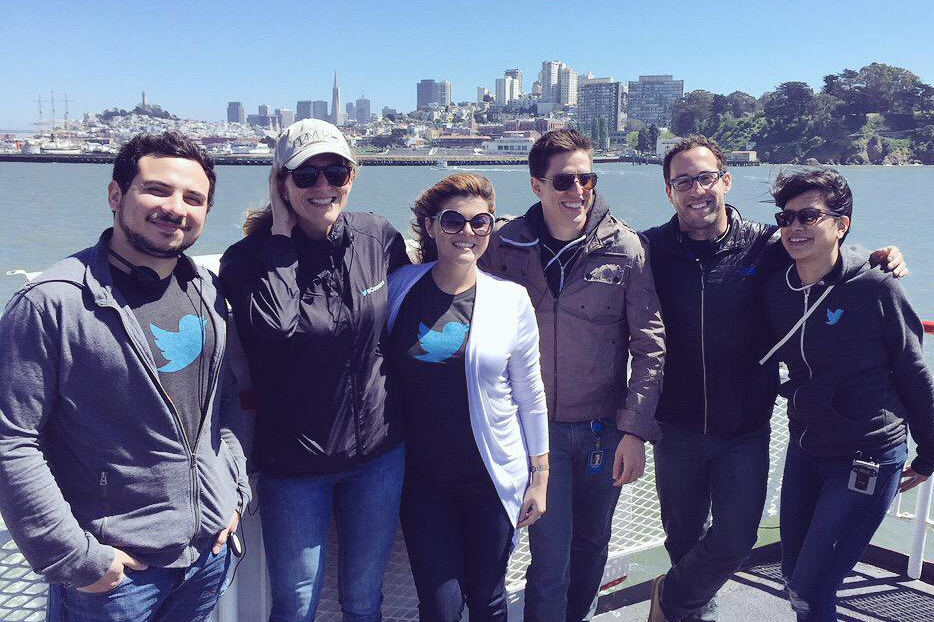 @TwitterAlas
Alas ("wings" in Spanish) is a business resource group (BRG) for Twitter employees of Latino and Latin American descent, and for all others with an interest in Latinx culture and issues. Our mission is to: Shape Twitter's inclusive environment to represent our Latinx community; Empower user and advertiser communities on Twitter; Support advancement and leadership opportunities for people of color within and outside Twitter.
We're your one stop shop for anything University related. That means campus outreach, student advice/tips, & of course, our University Recruiting efforts!