Twitter's culture and values
#TweepLife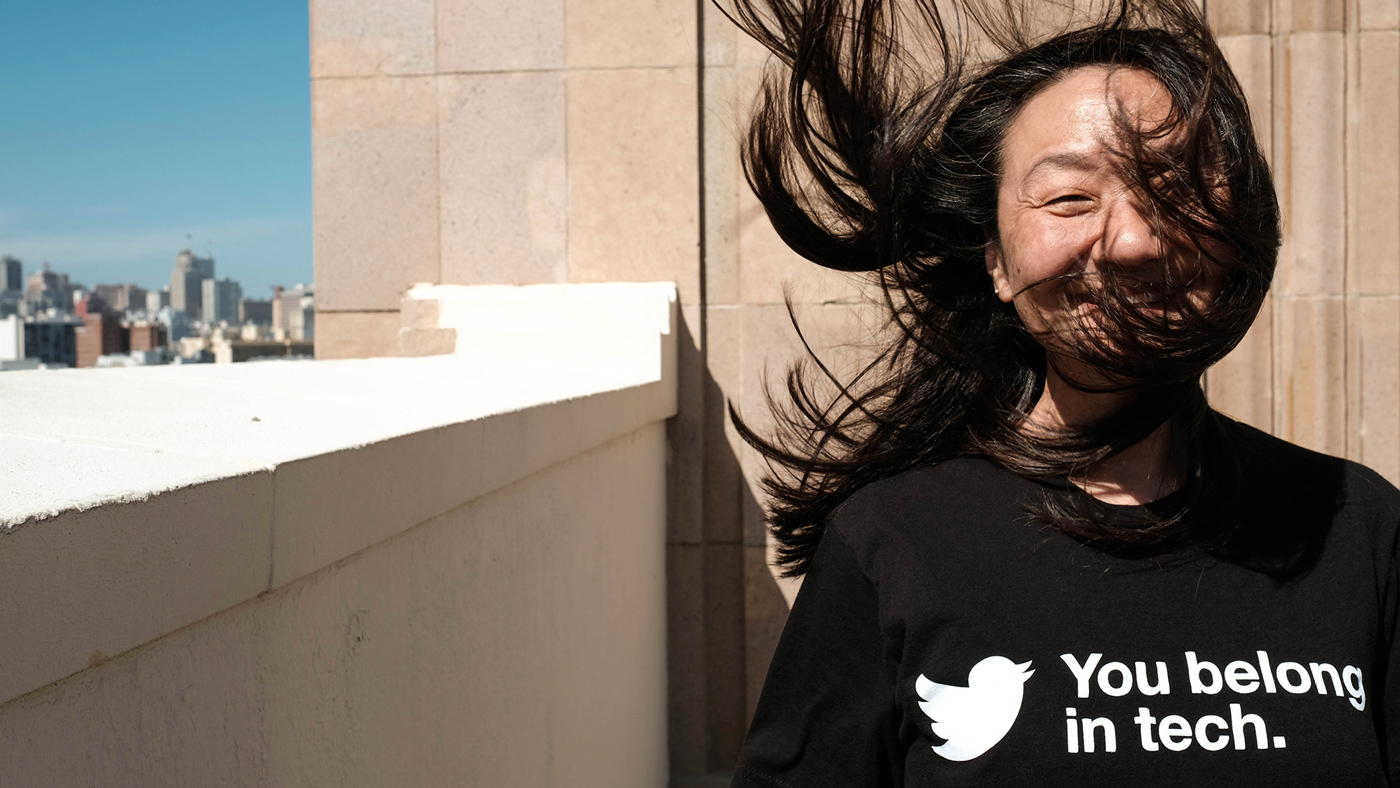 "I'm a Tweep" = "I work at Twitter"
Being a Tweep means a lot of things. It means having a say in what the future of Twitter looks like and how to get there. It means finding out who you are and what you have to offer the world. Showing up for what's important to you. It means being okay with being a work in progress, because that's the only way to keep moving forward.
All voices welcome. All voices needed. Our goal is for the team that makes Twitter to be as diverse as the people who use it.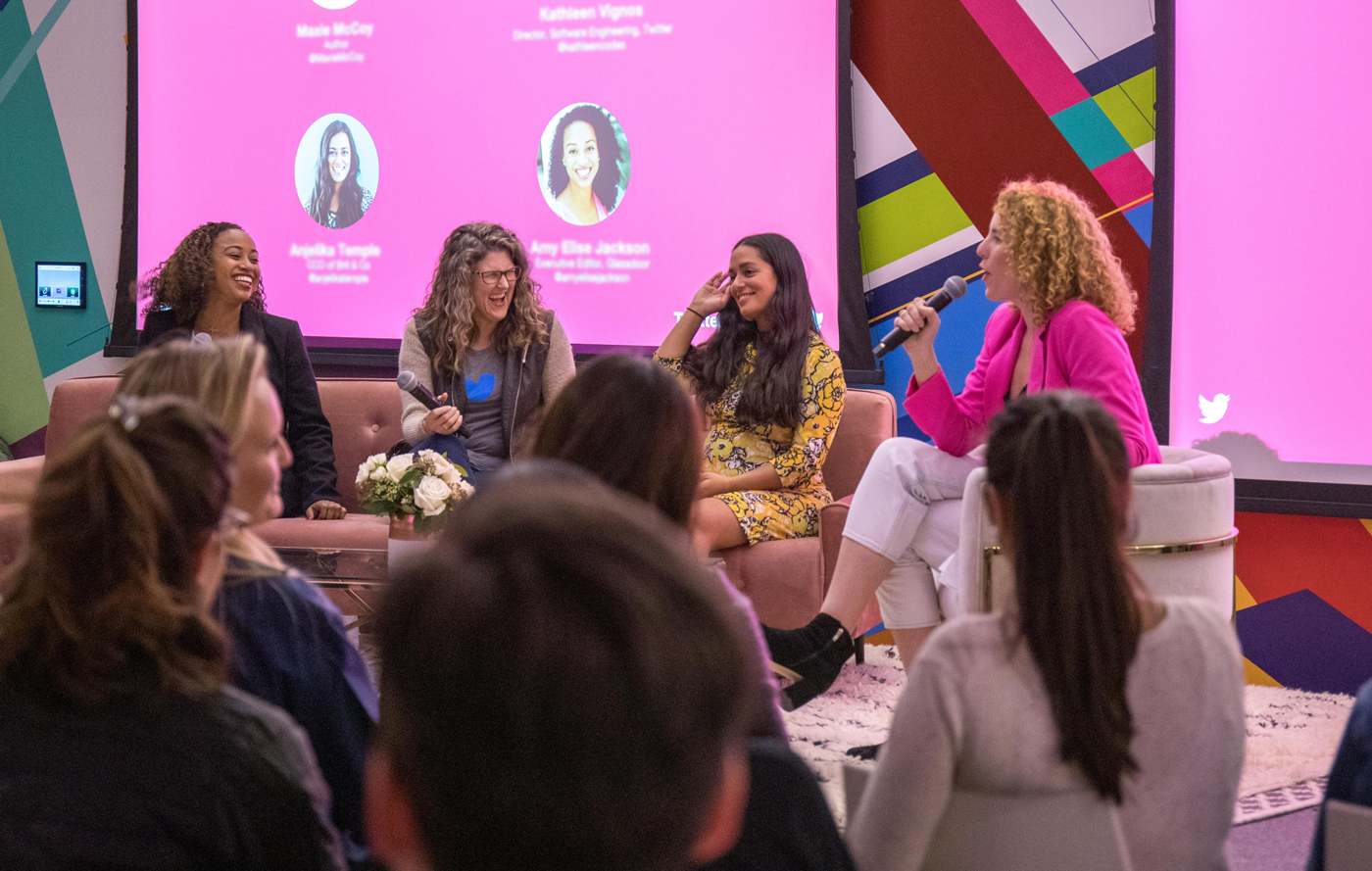 Business Resource Groups (BRGs) are made up of Tweeps who volunteer their time and skills to help make Twitter's culture inclusive and welcoming to everyone. You can follow our BRGs on the platform:
If you're the first to raise your hand when a co-worker needs support, you've already mastered the art of #OneTeam. It's how we can count on one another to help move projects across the finish line. And it's why every win belongs to the entire team.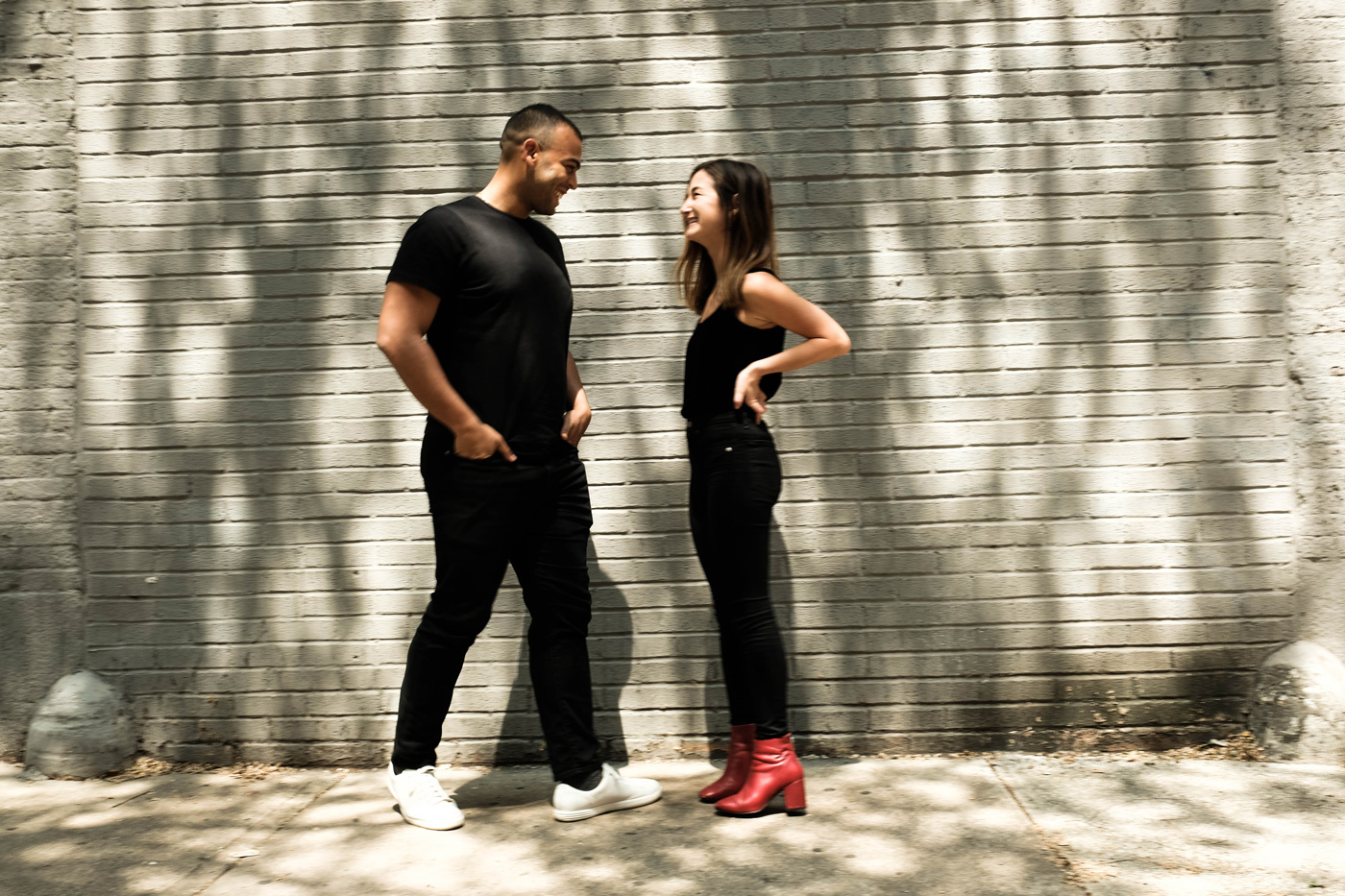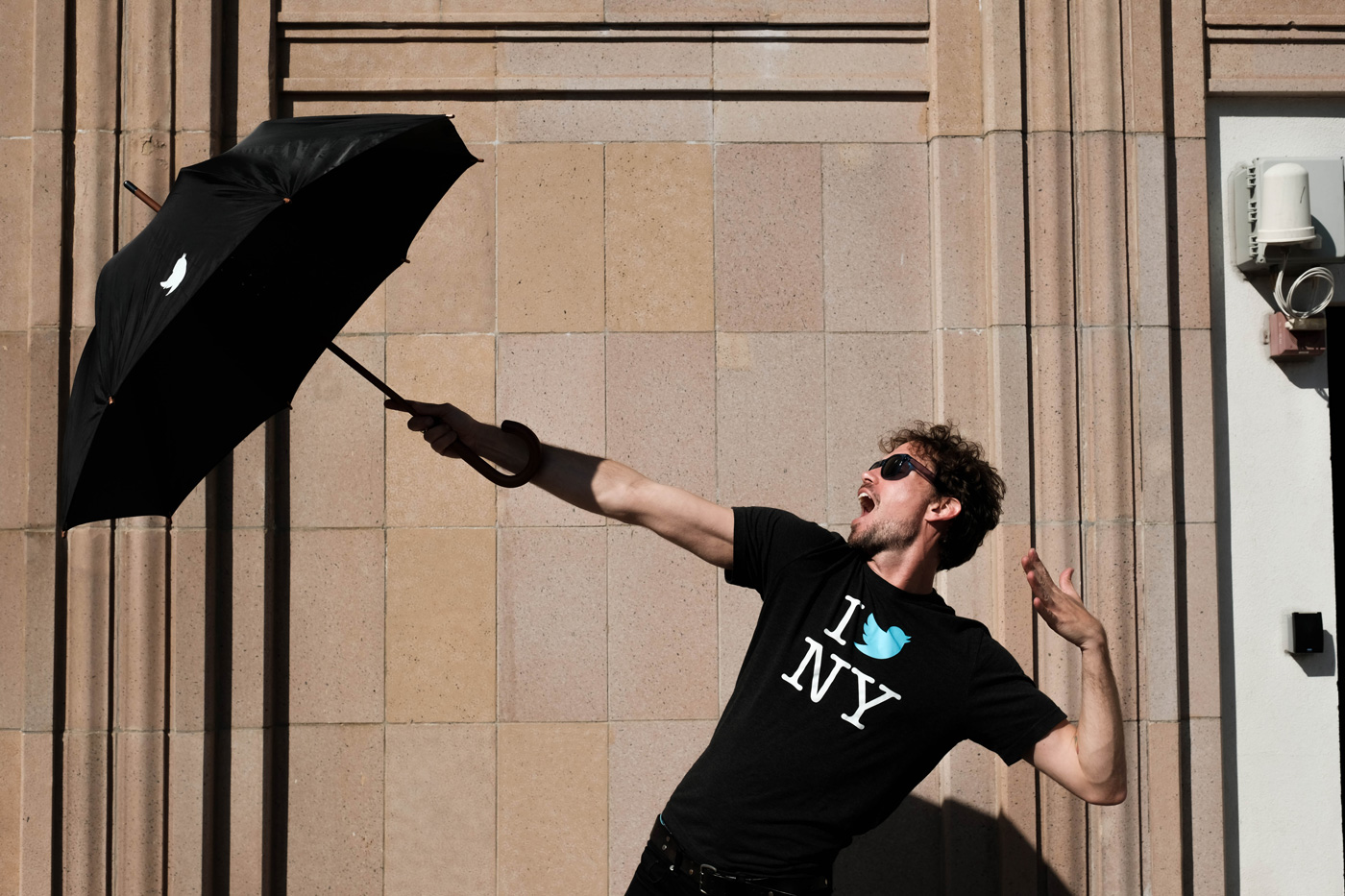 Work the whole world can feel
Twitter runs on great ideas and the expertise to execute them. That's where you come in. Today, 55% of the world's internet-havers are on other platforms, while just 8% use Twitter. And that means opportunity. Your skills, drive, and insight are what will help us serve the public conversation and get more people to use their voices, be heard, and move forward together.
All voices welcome, all voices needed
You know what feels amazing? Being yourself, out loud. Just like our platform, Twitter the workplace represents many voices and viewpoints. Twitter's people bring their diverse perspectives to their work, and we're stronger and smarter for it.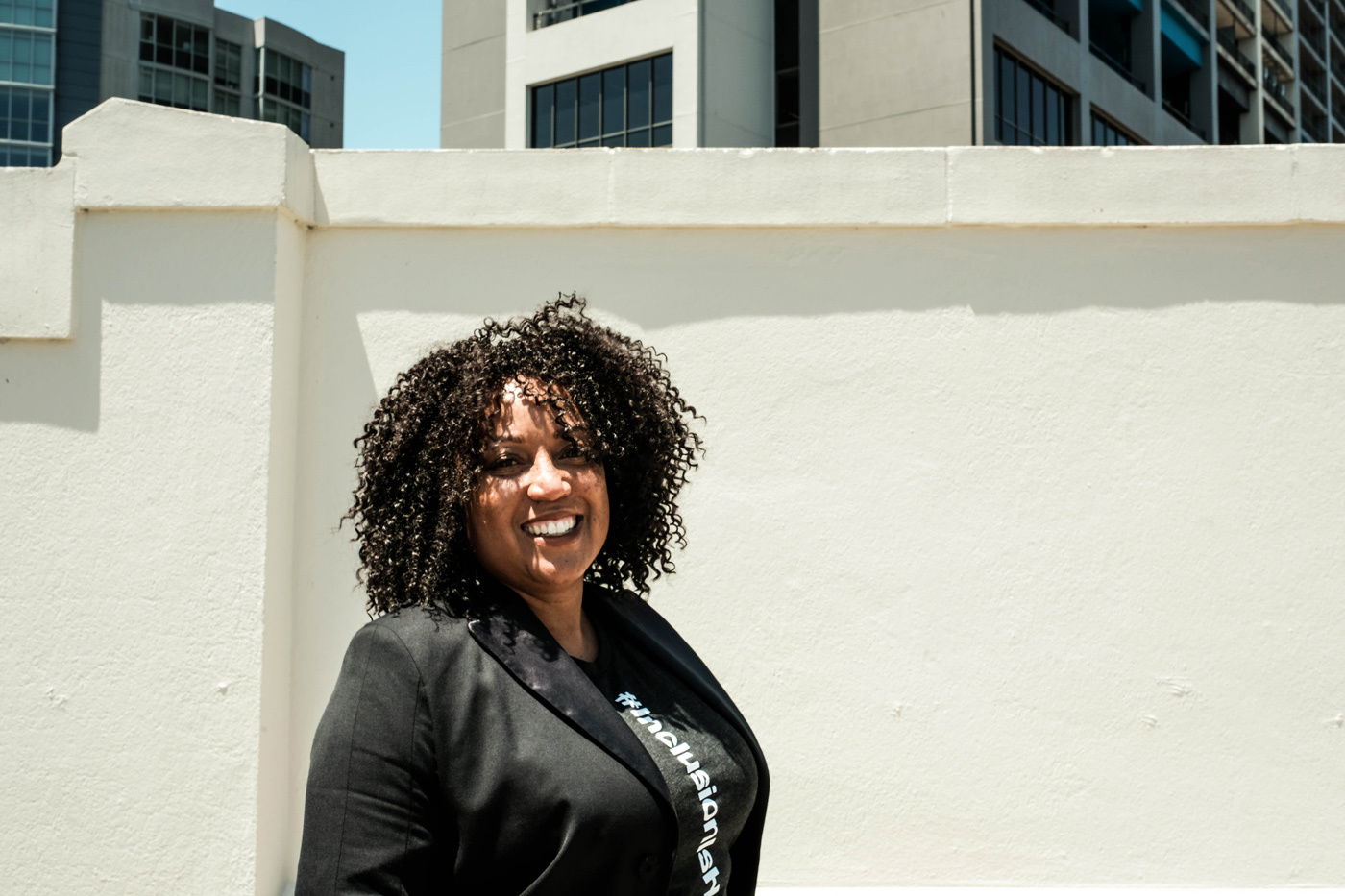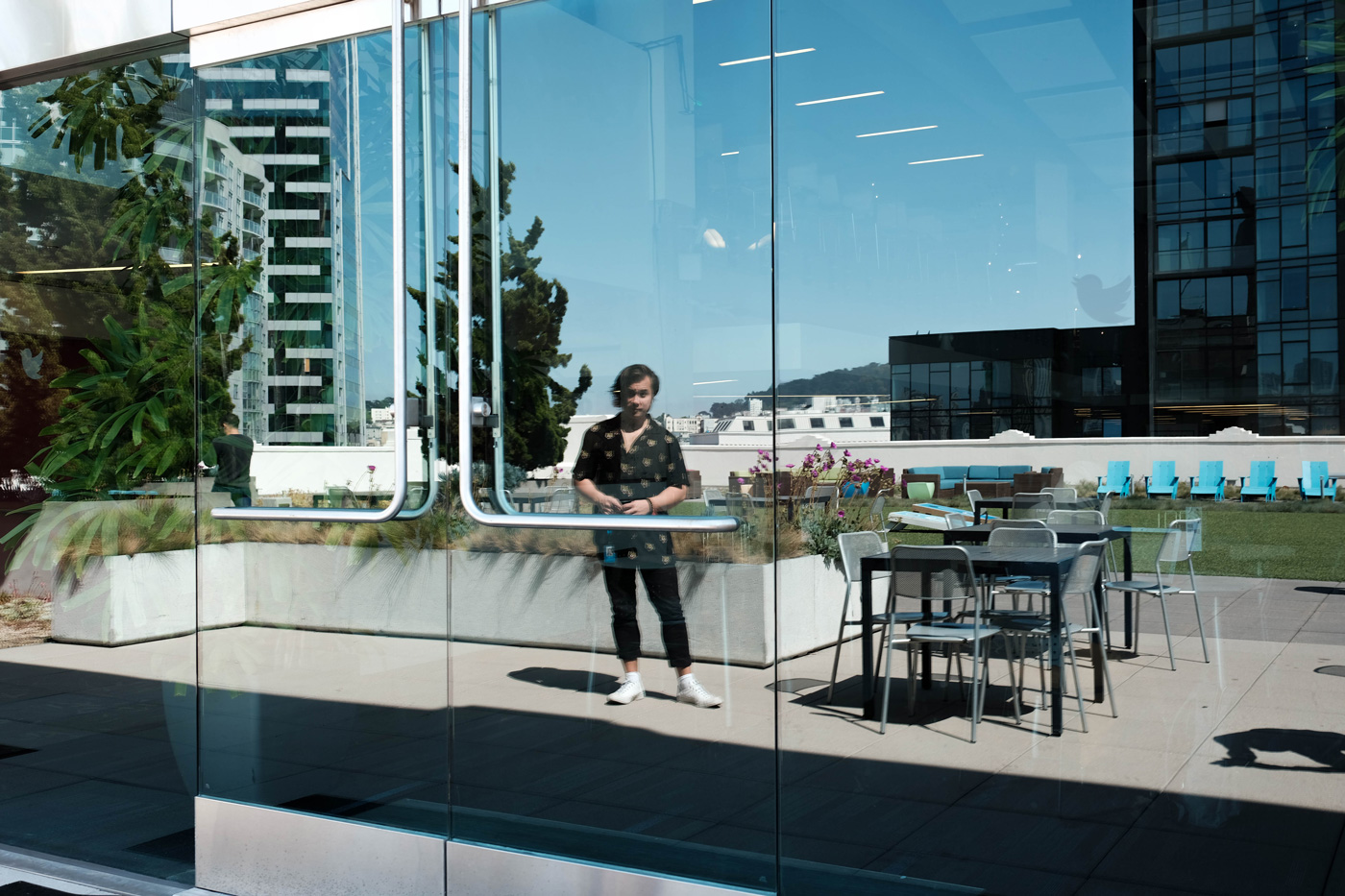 Open platform, open workplace
Healthy conversation is open and honest. At Twitter everyone speaks their minds, even when it's an unpopular opinion. That's because we respect and trust each other enough to make space for disagreement and debate. We bring a candid approach to our work and strive to have challenging conversations that make us better together. This starts with Twitter leadership, who ask tough questions and seek multiple perspectives.
As a workplace, Twitter is challenging, but it's also liberating. Because you're trusted to do your best work without missing out on other important parts of your life. And you can work where you're at your most creative and productive, wherever in the world that may be. Flexibility makes all things possible.
So what kinds of important things do Tweeps do while they also work at Twitter?
They host podcasts, they teach people to skate, they make one-of-a-kind art garments, they DJ, they bake unbelievably delicious goodies, they organize music conferences, they have adorable kids, they take photos, they cover fútbol, and they run and jump.